How to Setup Netflix on My Roku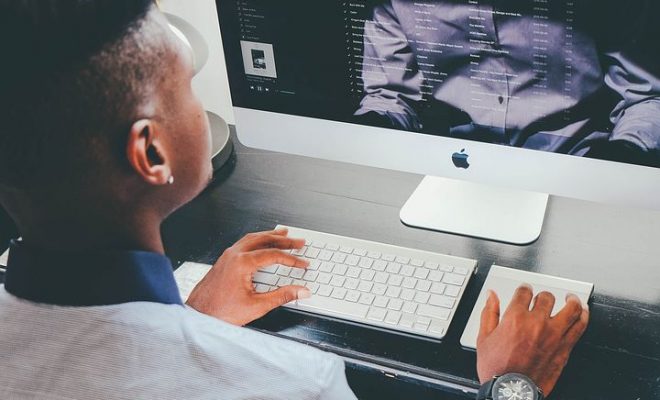 Netflix has revolutionized the way people watch movies and TV shows online. Roku is a popular streaming device that allows you to stream content on your TV. If you have a Roku device, you can easily set up Netflix on it and enjoy your favorite shows and movies anytime, anywhere. In this article, we will guide you through the steps to set up Netflix on your Roku device.
Step 1: Connect Roku to the Internet

The very first step is to connect your Roku device to the internet. You can either connect it through the wireless network or through an Ethernet cable. Before proceeding with the Netflix setup, make sure that your Roku is properly connected to the internet.
Step 2: Create a Netflix Account

If you do not have a Netflix account, create one by visiting the official Netflix website [www.netflix.com]. Follow the prompts to sign up for a free trial or subscribe to a Netflix plan.
Step 3: Add the Netflix Channel to Roku

To add the Netflix channel to your Roku, you need to first navigate to the Roku home screen by pressing the home button on your Roku remote. From there, select "Streaming Channels" on the left panel, and search for "Netflix." Once you find the Netflix channel, click on "Add Channel" to install it on your Roku device.
Step 4: Launch Netflix

After adding the Netflix channel, click on the "Netflix" icon on the Roku home screen. This will open the Netflix app. You can now sign in to your Netflix account by entering your email and password.
Step 5: Start Streaming

Once you are signed in to your Netflix account, you can start streaming your favorite TV shows and movies. Navigate through the Netflix library using the Roku remote and start streaming by clicking on the play button.
Conclusion

Setting up Netflix on Roku is a simple process that you can complete in a few minutes. Make sure that your Roku is connected to the internet and follow the steps above to add the Netflix channel to your device. With Netflix on Roku, you can access thousands of movies and TV shows and enjoy a great streaming experience.