How to Set Up Custom Text Shortcuts on Android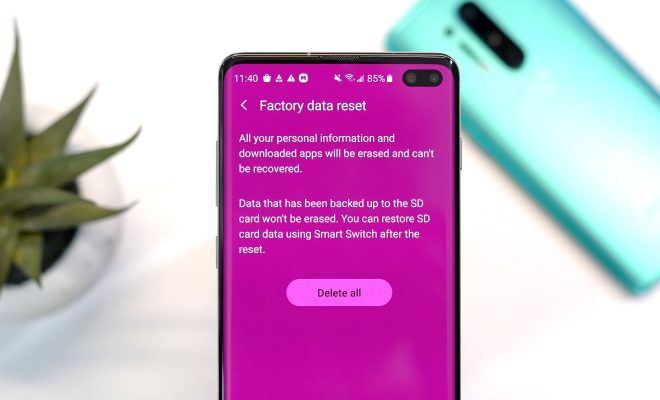 As an Android user, it's always frustrating if you have to type the same word or phrase over and over again. But fortunately, there's an easy alternative to make your life easier. You can set up custom text shortcuts on your Android device. With these shortcuts, you can type longer phrases or words with just a few keystrokes, which will save a lot of time and effort. Here's how you can set it up.
Step 1: Open Settings

First, open the Settings app on your Android device. Scroll down and tap on the 'Language and Input' option. Under this option, you'll find 'Personal Dictionary' or 'Text Correction' depending on your device model. Tap on it.
Step 2: Create a custom shortcut

In the Personal Dictionary or Text Correction menu, you'll see an option called 'Add'. Tap on it, and you'll be prompted to enter the phrase or word you want to use as a shortcut. For example, you can enter 'My address is' as the phrase.
Step 3: Set the shortcut key

Next, set the shortcut key that you'll use to trigger the phrase or word. For instance, you can use 'addy' as the shortcut key. Now, every time you type 'addy,' your device will autocorrect or suggest the phrase 'My address is.'
Step 4: Save the settings

After creating the shortcut and assigning a key to it, tap on the 'Save' button or the back button to save your settings. You can repeat this process to create as many shortcuts as you want.
Step 5: Test the shortcut

Once you've created the shortcut, it's time to test it out. Open any text editor or messaging app and type in the shortcut key you set, and the phrase or word you created should automatically appear.
In conclusion, setting up custom text shortcuts on your Android device is an easy and productive way to save time and effort in typing. With a few simple steps, you can create shortcuts for frequently used words or phrases and access them quickly and efficiently. So, go ahead and start setting up your custom text shortcuts today!