How to Change Your Apple ID Profile Picture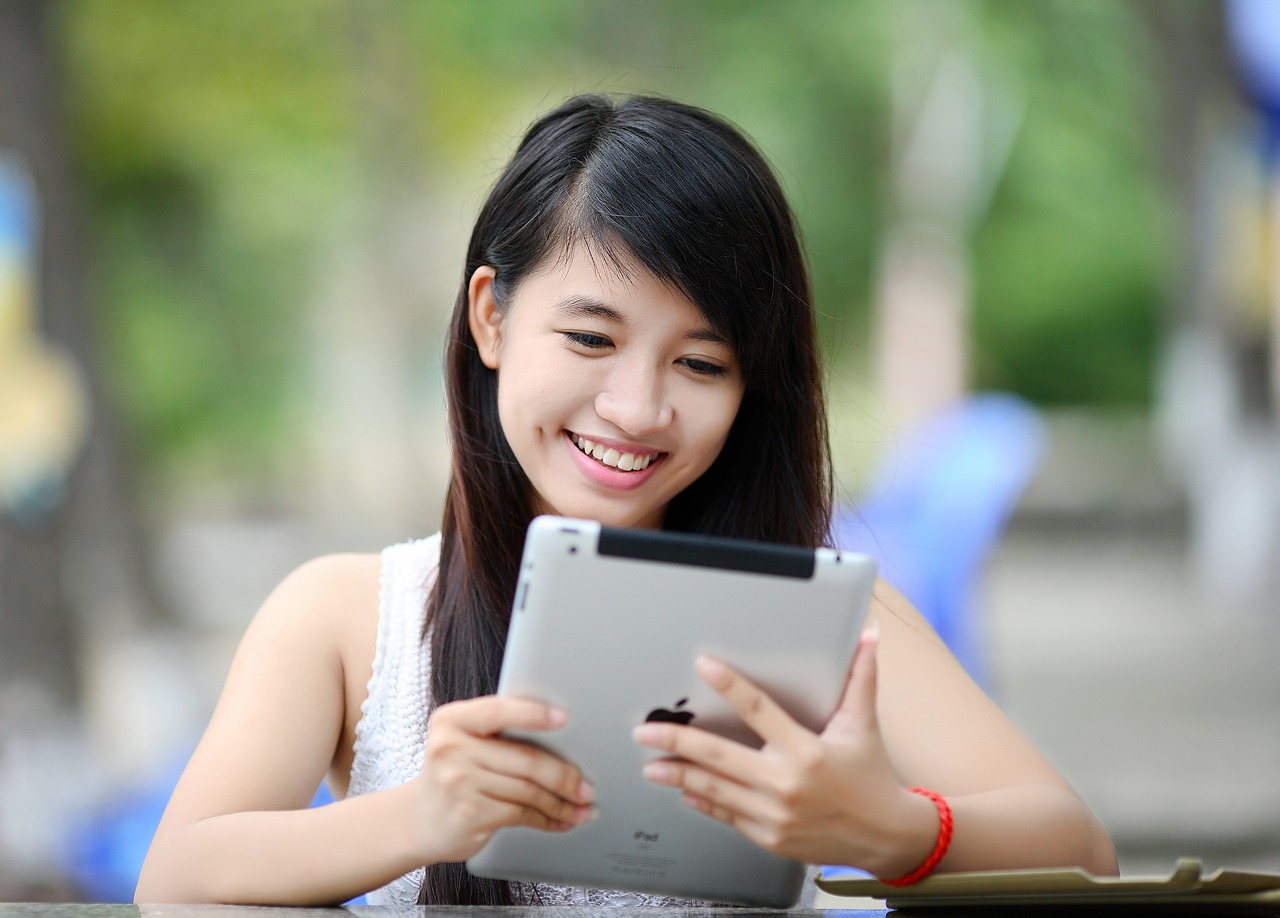 If you're an iPhone or iPad user, you have undoubtedly come across Apple's ecosystem, which includes its services such as iCloud, iTunes, and the App Store. When you set up your Apple ID account, you get a generic profile picture or avatar that represents your account. But, did you know that you can easily change it to an image of your choice? Read on to learn how to change your Apple ID profile picture.
Step 1: Open the Settings app on your iPhone or iPad.
Step 2: Tap on your name at the top of the screen to view your Apple ID.
Step 3: Scroll down until you see the "Profile Picture" option and tap on it.
Step 4: Select "Choose Photo" to select from your camera roll, or "Take Photo" if you want to take a picture right now.
Step 5: Pick the photo you want to use for your profile picture and adjust it using the zoom or crop features.
Step 6: Tap "Done" when you're happy with your selection.
Step 7: Your new profile picture will now be visible in your Apple ID settings and across all your Apple devices and services.
An important note: Apple displays your profile picture on all devices that are signed in with your Apple ID, so you should be mindful of the types of pictures you choose to use. Apple does not allow offensive or inappropriate images to be displayed, and they reserve the right to remove pictures that violate these guidelines.
In conclusion, changing your Apple ID profile picture is a simple process that can help make your account feel more personalized. By following these easy-to-follow steps, you can update your profile picture in a matter of minutes, ensuring that your Apple ID represents you accurately. Enjoy the new, unique look of your Apple account!