How to Change Your Profile Picture on Instagram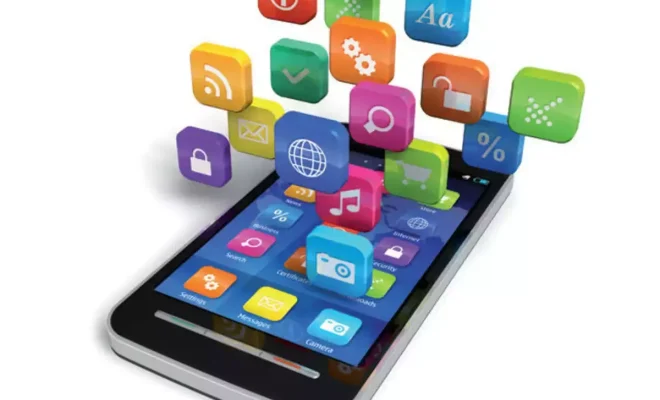 Instagram is one of the most popular social media platforms in the world, with over 1 billion active monthly users. It is an ideal platform for sharing photos and videos with friends, family, and followers. Your profile picture is one of the key elements that can help you stand out in the crowd, so it is crucial to keep it up to date.
In this article, we are going to discuss how to change your profile picture on Instagram.
Step 1: Open Instagram

Firstly, you need to open the Instagram app on your mobile phone. The app icon looks like a camera on a colorful background.
Step 2: Go to your profile

Tap on the profile icon at the bottom right corner of the screen. It will take you to your profile where you can see all the posts, stories, followers, and following.
Step 3: Click on the profile picture

Click on the profile picture circle in the middle of the screen that displays your current profile picture. Clicking on the button will open a new page with three options.
Step 4: Select Change Profile Picture

Now, you will see three options on your screen: "take a photo," "select from gallery," and "remove current photo."
If you already have a picture that you want to use, select "select from gallery" to choose a new photo from your phone's gallery, or take a new photo by selecting "take a photo."
If you want to remove your current profile picture without adding a new one, click on "remove profile photo."
Step 5: Adjust your profile picture

You can adjust your profile picture using the built-in editor within Instagram. You can zoom in, zoom out, and move the picture around to get the perfect fit inside the circle.
Step 6: Save changes

When you are happy with the updated profile picture, click on the "save" button located in the top right corner of the screen.
In conclusion, changing your profile picture on Instagram is a simple process that can be done within seconds. Keeping your profile picture up to date can help make your account look fresh and current, and it can also help your followers recognize your account easily. So, go ahead and update your profile picture, and see how it gives your profile a new look.