How to Set the Ringback Tone on Your Verizon Phone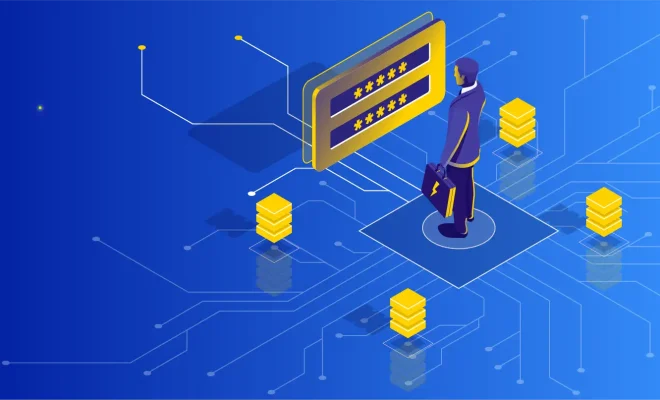 When you're waiting for a call, the sound that others hear while they're waiting can be just as important as the tone that plays when you pick up. Setting the ringback tone on your Verizon phone is a great way to personalize your phone and give your callers something to enjoy while they wait for you to pick up. Here are some simple steps you can take to set your ringback tone on Verizon:
Step 1: Open the Verizon Tones app
If you don't already have the Verizon Tones app on your phone, you'll need to download it from the app store. Once it's installed, open the app and navigate to the "Ringback tones" section.
Step 2: Browse ringback tones
Now that you're in the ringback tones section of the app, you can browse the available tones. You can use the search function to find tones by name or artist, or you can browse by genre, popularity, and more.
Step 3: Select a tone
When you find a ringback tone that you like, select it to play a preview. If you're happy with the tone, you can purchase it and set it as your default ringback tone.
Step 4: Set the tone as your default
Once you've purchased a ringback tone, you'll need to set it as your default tone. To do this, simply navigate to the "Settings" section of the Verizon Tones app and scroll down to "Ringback tone." You'll see your new tone displayed there, and you can select it to set it as your default.
Step 5: Check your ringback tone

Now that you've set your new ringback tone, it's a good idea to make a test call to your own phone to make sure everything is working properly. If you hear the tone you selected while waiting for your call to connect, you're all set!
In conclusion, setting the ringback tone on your Verizon phone is a simple and fun way to personalize your phone and make waiting for a call a little more enjoyable. By following these steps, you'll be able to select and set your favorite tones in just a few minutes. So go ahead and explore the available ringback tones, and find the perfect tone to greet your callers!