How to Set the Mail App to Delete Gmail Instead of Archive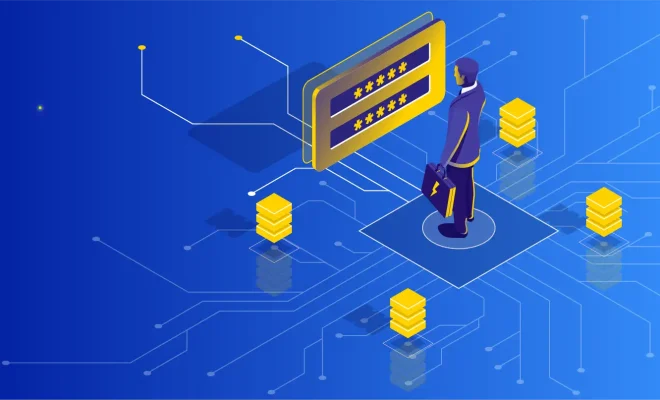 If you're an active Gmail user, you might be familiar with the default Archive feature of Gmail for deleting mails. While this might work for some, it might not be the most efficient way for you to manage your Gmail. If you prefer to delete messages rather than archive them, setting up the Mail app to delete Gmail is an easy and practical solution.
The Mail app is the default email client for iPhone and iPad devices, and it allows you to manage multiple email accounts in one place. In this article, we will guide you on how to set the Mail app on your iOS device to delete Gmail instead of archive.
Step 1: Open the Settings App
To make changes to your Mail app, the first step is to open the Settings app on your iOS device.
Step 2: Scroll Down and Select Passwords & Accounts
When you open the Settings app, scroll down until you see the Passwords & Accounts option, which should be below General.
Step 3: Select Your Gmail Account
Select the Gmail account you want to change the archive setting for. For example, if you have multiple Gmail accounts set up in the Mail app, choose the one you want to edit.
Step 4: Tap Account
Next, select the Account tab, located at the top of the page.
Step 5: Select Advanced
Scroll down to the bottom of the page and select the Advanced tab.
Step 6: Select Move Discarded Messages Into
In the Advanced tab, you will see the Move Discarded Messages Into section. By default, this will be set to Archive Mailbox. Tap on this option, and then select the Deleted Mailbox option.
Step 7: Tap Account and then Done
After you've selected the Deleted Mailbox option, go back to the previous screen by tapping on the Account tab. Finally, tap on Done to save the changes you've made.
And that's it! You've now set up the Mail app to delete Gmail instead of archive. From now on, when you swipe left on an email in your Gmail inbox, you will see the option to Delete instead of Archive.
Conclusion
The Mail app on iOS devices is a versatile tool that can help you organize and manage your emails effectively. With just a few simple steps, you can set up the Mail app to delete Gmail instead of archive. This will help you keep your inbox clutter-free, save storage space, and make it easier for you to stay on top of your email game.