How to Reset All Settings on iPhone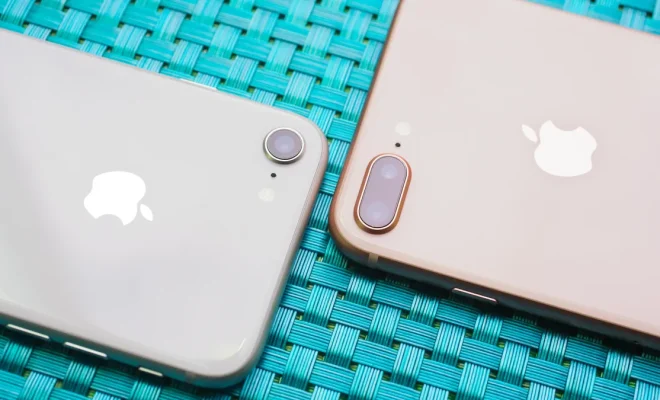 If you're experiencing issues with your iPhone, whether it's slow performance, random app crashes, or bugs that won't go away, resetting all settings is a potential solution that might help out.
Note that resetting all settings is different from resetting your iPhone to its factory default settings, which deletes all the data on your device. Resetting all settings, on the other hand, resets all the personal preferences, network settings, and other customizations you've made to your iPhone without affecting the data stored on it.
Here's a step-by-step guide on how to reset all settings on iPhone:
1. Open the Settings app on your iPhone.
2. Go to General.
3. Scroll down to the bottom and tap on Reset.
4. Select Reset All Settings. You may be prompted to enter your passcode or Apple ID password.
5. Tap on Reset All Settings again to confirm.
Your iPhone will restart after resetting all settings, and your device will return to its default settings. You'll notice that your personalized settings, such as your wallpaper, ringtone, and Home screen layout, have been reverted to their original preferences.
Resetting all settings will also erase your Wi-Fi networks, Bluetooth devices, and VPN settings, so you'll need to set them up again from scratch. However, your contacts, messages, photos, and other personal data will remain untouched.
Resetting all settings can be a helpful troubleshooting step to resolve software-related issues on your iPhone. In some cases, it solves glitches, freezes and performance issues that you've been facing with your device, but it's not a guaranteed fix for all problems.
If resetting all settings doesn't resolve your issue(s), consider backing up your device and performing a factory reset, which clears your device of all data and starts fresh. But make sure to backup your data beforehand!