How to Request Desktop Site on Safari on iPhone and iPad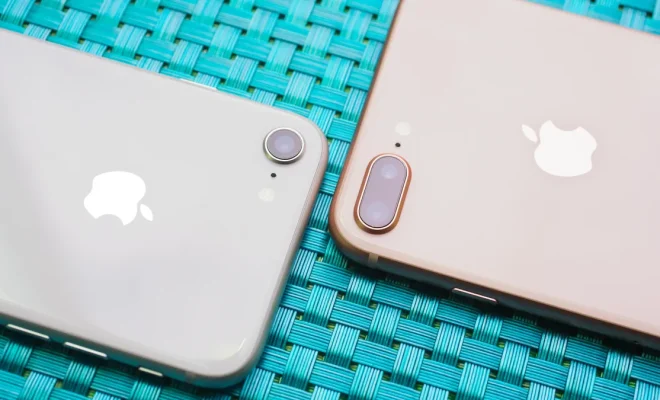 As an iPhone or iPad user, you may come across some web pages that are optimized for mobile viewing. However, you may prefer to view the desktop version of a particular site. Luckily, there is an easy way to request the desktop site on Safari, the default browser for iOS devices. In this article, we will explain how to request desktop site on Safari on iPhone and iPad.
Step 1: Open Safari on your iPhone or iPad.
Step 2: Go to the website that you want to view in desktop mode. It will automatically display the mobile version by default.
Step 3: Tap on the AA icon on the left side of the browser address bar. This icon is located to the left of the refresh icon.
Step 4: From the dropdown menu, select "Request Desktop Website". Your browser will now reload the page in the desktop version.
Step 5: To switch back to the mobile version, you just need to repeat the steps above and select "Request Mobile Website" instead.
It is worth noting that some websites may not display the desktop version even after you request it. This is because some sites are designed to remain mobile friendly, regardless of user preference. Additionally, some third-party browsers may not have the option to request desktop websites.
By using the above steps, you can easily switch between mobile and desktop versions of websites as you like. This can come in handy when you need to access extended features that are only available on the desktop site. Alternatively, if you simply prefer the layout of a particular site in desktop mode, now you know how to access it easily.
In conclusion, requesting desktop site on Safari on iPhone and iPad is a simple process that can enhance your browsing experience. Once you learn this trick, you can easily switch between mobile and desktop versions of a website based on your preferences.