How to Reset a Charter Cable Box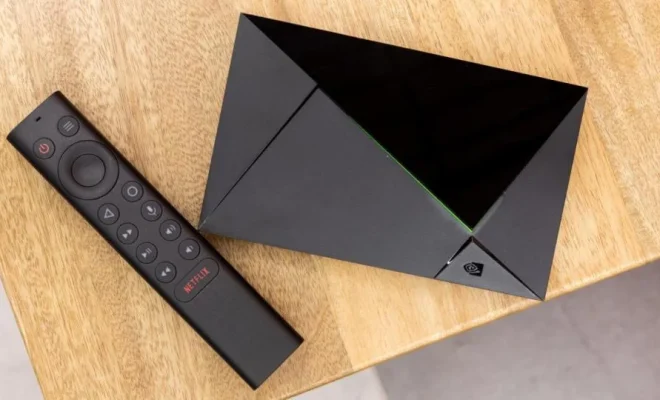 If your Charter cable box is giving you trouble and you've exhausted all other options, you may need to reset it completely. Resetting your cable box can solve many issues, including video or audio problems, missing channels, and slow responsiveness. Here's how to reset a Charter cable box in a few easy steps.
Before you begin the process of resetting your Charter cable box, ensure that you haven't simply lost a connection or tripped a breaker. Check all of your cables to ensure that they're properly secured and that any switch or splitter is appropriately wired. If everything looks good, proceed with the following steps.
Step 1: Unplug the Cable Box
Start by unplugging the power cord from the back of your Charter cable box. This will cut off the power supply to the device and effectively shut it down. Leave the cord unplugged for at least 30 seconds to ensure that all of the internal components have enough time to completely shut down and reset.
Step 2: Reconnect the Cable Box
Once you've waited 30 seconds or more, plug the power cord back into the cable box, and wait for it to restart itself. Depending on your model, it may take a few minutes to fully restart, but you should see some lights flash or blink as it boots up. At this point, you can turn on your TV and see if the cable box is back to normal. If any issues persist or you're still having trouble with your connection, continue to the next step.
Step 3: Contact Charter Support
If you've completed the first two steps and your cable box is still not behaving as it should, it's time to contact Charter support. The team can help diagnose your issue and may be able to offer additional steps to help reset your device. Additionally, if your cable box is a rental, they can arrange to have a replacement device mailed to you or schedule a technician to visit your home and troubleshoot the problem in person.
Overall, resetting a Charter cable box is a simple process that can solve many common cable-related issues. By following these easy steps, you can ensure that your device is back to peak performance and enjoy your favorite shows and movies without interruption. And if you do need additional assistance, don't hesitate to reach out to Charter support for further help.