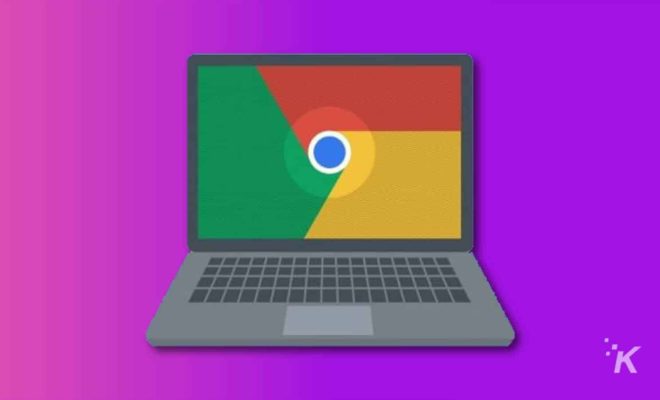 As businesses look to enhance their visual marketing campaigns to connect better with their audience, a new player has emerged to challenge the conventional norms. Powtoon, a cloud-based animated video creation platform is making a name for itself with its ability to help businesses of all sizes create stunning videos in minutes.
Powtoon has revolutionized video creation with its easy-to-use interface that is simple enough for anyone to use even if they don't have any design or animation experience. This makes it extremely user-friendly for businesses to create whiteboard, explainer, and marketing videos that stand out.
The platform has a diverse library of templates, images, icons, and other design elements that users can drag and drop to customize their videos according to their needs. Users can also add their own branding elements to their videos to ensure that they align with their brand identity.
One of the key advantages of Powtoon is that it offers a range of animations that are engaging and fun to watch. The animations feature a range of characters, objects, and elements that can move fluidly and provide eye-catching effects to the video. This helps businesses to create compelling videos for their audience.
The range of animations and templates is one of the main reasons why Powtoon is quickly becoming a go-to choice for many marketers. A well-animated video can set a brand apart from its competition, and Powtoon makes it possible to create videos that look professional but don't require extensive resources.
Another feature that makes Powtoon stand out from its competitors is its affordability. With pricing starting at just $19 per month, Powtoon offers businesses a budget-friendly solution to create high-quality videos for their marketing campaigns.
Powtoon offers the ability to easily share videos on various social media platforms, such as Facebook and YouTube, as well as embed the video on the business's website. This ensures that businesses can reach their target audience through various channels.
Overall, Powtoon is a fantastic platform that offers businesses an easy-to-use solution to create engaging and visually appealing videos. With its unbeatable pricing and range of features, it is no wonder why Powtoon is quickly becoming the go-to choice for many marketers looking to enhance their visual marketing campaigns.