How to Repair Monitor Heaters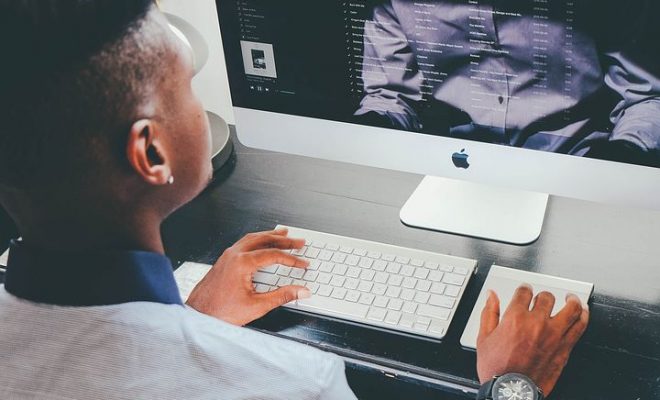 If you have a monitor heater and it isn't working properly, it's essential to learn some repair tips to avoid replacing the whole unit. Monitor heaters are reliable and efficient, but they may require maintenance and repair over time. Here are some steps to follow when repairing monitor heaters to keep them running smoothly and efficiently.
1. Check The Basic Components
Sometimes, having a non-functional monitor heater might be the result of a loose connection between the unit and the power supply. In such circumstances, the power cords might have failed, and thus won't connect to the supply channel effectively. Check to see the power outlet you use is connected to the power supply and working correctly.
2. Clean The Filters
Clogged filters significantly affect the system's functionality by blocking the airflow, which cools down the heater. Turn off the device and check the filter carefully. You'll notice lots of dust, debris, and other particles that block the air circulation around the unit. Use a vacuum cleaner to remove any dirt or debris from the filter, and if it is too dirty, it's time to replace it with a new one.
3. Repair The Ignition
The ignition is an essential electronic component in the monitor heater that helps to warm up the furnace's oil. When the ignition fails, it prevents the heater from working. Check the connector between the ignition cable and the monitor heater, then clean and reconnect the cables if required. Replace the faulty ignition if it appears damaged or worn-out.
4. Change The Fuel Filter
The filtration unit (fuel filter) is responsible for cleaning the fuel used on the heater. A dirty or clogged fuel filter results in reduced fire or no ignition of the furnace at all. It's best to replace the fuel filter annually or as often as the manufacturer advises. After removing the old filter, clean the inside of the unit around the system's fuel pump to remove accumulated debris.
5. Check The Thermostat
The thermostat is a crucial control mechanism for the heater, as it dictates the temperature the unit should maintain. If the thermostat detects the right temperature, it sends an electrical signal to spot the flame, which stops the heater from running. Set the thermostat to its greatest setting and wait for the heater to turn on. If the furnace doesn't turn on, the thermostat could be faulty and requires replacement.
In conclusion, a malfunctioning monitor heater can cause unnecessary inconvenience and failures in your home or working space. To avoid a full replacement of the device, keep a maintenance routine and monitor the unit closely, frequently inspecting for issues. The above-referenced tips will help you effectively repair a non-functional monitor heater at home. However, if the issue persists, it's best to contact a qualified technician for further inspection and repair.