How to Remove Credit Card Information From iTunes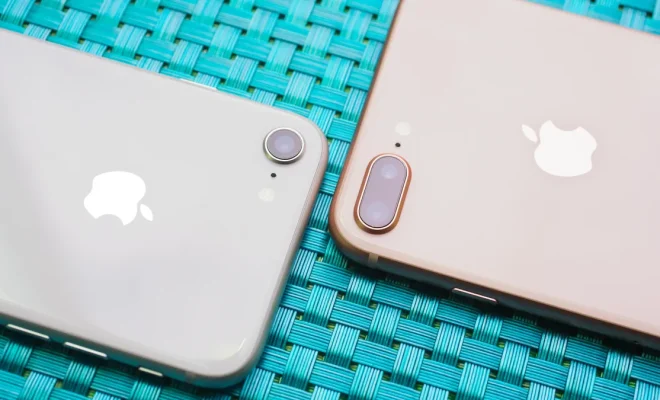 Some users may want to remove their credit card information from their iTunes account to protect themselves from identity theft or to control their spending. In this article, we will guide you through the steps of removing your credit card information from Apple iTunes.
Step-by-Step Guide to Remove Credit Card Information from iTunes
Step 1: Open iTunes on your computer and sign in to your account with your Apple ID and password.
Step 2: Click on the "Account" option, which can be found in the menu bar located at the top of the iTunes window.
Step 3: Next to the Payment Information tab, click on the "Edit" button.
Step 4: In this section, you can update or change your payment method, billing address, or add a new credit card. To remove your credit card information, click on "None" in the Payment Method dropdown menu.
Step 5: Scroll down to the bottom of the page, and click on "Done" to save your changes.
Note: If you have any outstanding balance on your account, you will need to pay it off before removing your payment method. iTunes records your transaction history, and any charges made with your credit card will still be connected to your account.
Also, keep in mind that removing your payment method will cancel any active subscriptions or pre-orders that you have made. Make sure to check that all payments have been processed before taking this step.
How to Manage Future Payment Sources in iTunes
The good news is that you can still make purchases on iTunes without having your payment information saved on the platform. You can use other payment options, such as gift cards or PayPal, to complete transactions.
To avoid accidentally adding a new credit card to your iTunes account, follow these steps:
Step 1: Open your iTunes account and click on "Account" in the menu bar at the top of the page.
Step 2: In the Payment Information section, click on "Edit."
Step 3: On the right side of the screen, you will see a section labeled "Payment Type." Select the option to "Do not save credit card."
By selecting this option, you will still be able to make purchases using your stored payment methods, such as gift cards or PayPal, and you can add payment information on a per-purchase basis.
Conclusion
It's important to take your online security seriously, and that includes removing your credit card information from iTunes if you are not comfortable with having it stored. Apple makes it easy to add and remove payment information, so follow the steps outlined above if you no longer want your credit card information associated with your account.