How to Recover Deleted Text Messages on Android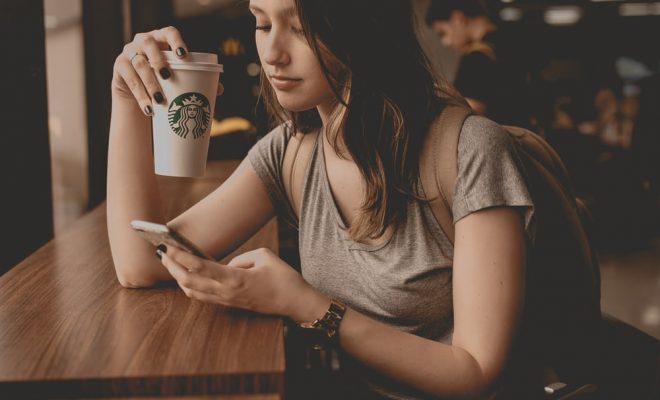 As the usage of mobile phones increases day by day, people are becoming more dependent on text messages. Text messages are considered to be an effective communication medium for business or personal purposes. But, on some occasions, we might end up deleting important text messages unknowingly. However, there's no need to worry because deleted text messages can be restored on Android devices.
Here's how you can recover deleted text messages on Android:
Option 1: Restore from backup
The easiest way to recover your deleted text messages is by restoring a backup that was previously made. Android devices have built-in backup options that can be used to restore data. However, the backup feature varies from one Android version to another. For instance, Android 6.0 and above uses Google Drive. In contrast, Android devices running on versions prior to 6.0 use Google's old backup service. Therefore, it is always essential to check which backup option your device has.
Option 2: Use a recovery tool
If you don't have a backup or your backup doesn't have your missing text messages, there's still a chance to retrieve them using Android data recovery software. This software scans your device for deleted files, and it's capable of recovering messages that were deleted a long time ago. There are numerous recovery tools available online. Some of the widely used tools are Dr. Fone, EaseUS, and Disk Drill.
Before using any recovery tools, make sure you have a backup of your existing data, and you are not overwriting the data where the messages are being recovered. Do not install the recovery tool directly on to your device as this can overwrite the data, and it could prevent the recovery of lost messages.
Option 3: Contact your service provider
If you cannot retrieve your deleted text messages by either of the above methods or it is essential for you to recover the messages, then you can reach out to your service provider for assistance. Service providers can recover deleted messages, but it is not guaranteed, and there is a high chance they will charge a fee for the service.
In conclusion, while text messages are essential in our communication, it's important to know that they can be lost or deleted on unintended occasions. To avoid losing important messages, it is recommended to perform regular backups of your mobile device. However, if you accidentally deleted messages without a backup, you can still recover them using the methods outlined above.