VPN Alternatives: What Can You Use Besides a VPN?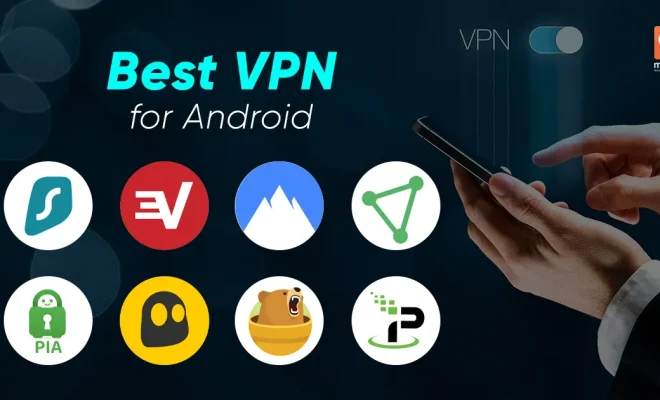 Virtual private networks (VPNs) have become increasingly popular in recent years as a way to protect online privacy and security. However, there are several alternatives to VPNs that can provide similar benefits.
One alternative is a proxy server, which can be used to mask your IP address and encrypt your online traffic. Proxy servers work by forwarding your requests through their servers, making it appear as though your traffic is coming from a different location. They can be useful for accessing geo-restricted content, but they don't provide the same level of security as VPNs.
Another alternative is the Tor network, which uses a series of nodes to encrypt and anonymize your online traffic. Tor is often used to access the dark web, but it can also be useful for anyone looking to protect their privacy online. However, Tor can be slower than a VPN and isn't always reliable.
Another option is DNS over HTTPS (DoH), which encrypts the DNS queries used to look up IP addresses. This can help prevent ISPs and other third parties from tracking your online activities. DoH is already implemented in some web browsers and can be easily enabled.
Another option is using a secure browser like Brave, which blocks ads and trackers and encrypts your browsing data. Brave also uses the Tor network for private browsing, providing an extra layer of protection.
Finally, some internet service providers offer their own security services, such as firewall protection and virtual private networks. These services are often bundled with your internet subscription and can be an easy way to protect your online activities.
In conclusion, while VPNs are a popular and effective way to protect your online privacy and security, there are several alternatives that can provide similar benefits. Depending on your needs and preferences, a proxy server, Tor network, DoH, secure browser or internet service provider's security services may be the right choice for you.