How to Reduce Power Supply Noise on Your PC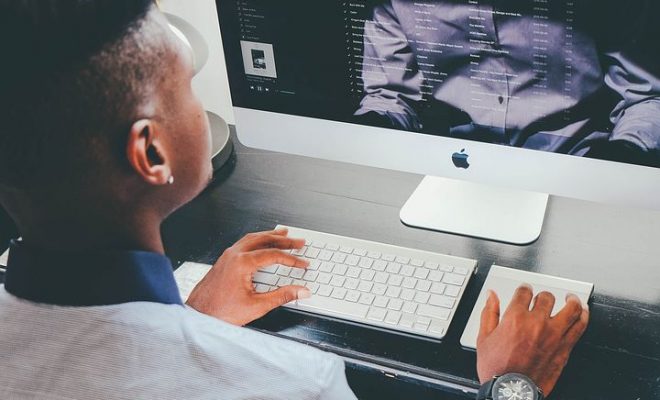 As technology evolves and computer systems become more advanced, power supply noise is becoming an increasing concern for many PC users. Power supply noise is a form of electromagnetic interference (EMI) that can cause a variety of issues, including reduced performance and increased system instability. The good news is that there are several effective ways to reduce power supply noise on your PC.
1. Use Ferrite Cores
Ferrite cores are metal pieces that can be attached to power cables to reduce EMI. They work by absorbing high-frequency interference and preventing it from being transmitted along the cable. Ferrite cores are inexpensive and easy to install, making them an excellent option for reducing power supply noise. Simply attach a ferrite core to the power cable that connects your computer to the wall outlet or power strip, and you should see a reduction in EMI.
2. Improve Your Grounding
Grounding issues can contribute to power supply noise, so it's essential to ensure that your computer is correctly grounded. Check the grounding connection of your power supply and ensure it's secure. Additionally, you can add additional grounding by installing a grounding wire from your computer case to an electrical ground. This will help reduce EMI by providing a direct path to ground.
3. Use Shielded Cables
Shielded cables are designed to reduce EMI by using a conductive material to wrap around the cable itself. Shielded cables are particularly useful for audio or video equipment, but they can also help reduce EMI on your computer. Use shielded cables for your monitor, speakers, and any other peripherals that require a connection to your computer.
4. Opt for Low-Noise Power Supply
Upgrading your power supply can also help reduce power supply noise. High-quality, low-noise power supplies are designed to minimize EMI by using high-quality components and advanced noise-reducing technologies. When shopping for a new power supply, look for one that meets the 80 Plus Gold or Platinum standard for efficiency. These power supplies are designed to offer maximum power with minimal noise and EMI.
5. Check for Electrical Interference
Electrical interference from other devices, such as microwaves, fluorescent lighting, or even nearby electronics, can cause EMI on your computer. To reduce the impact of electrical interference, try moving your computer to a different location or plugging it into a different electrical outlet. This can help reduce the impact of external interference on your computer's power supply.
In conclusion
Reducing power supply noise on your computer requires a combination of the strategies mentioned above. The most effective method will depend on the specific cause of the EMI in your particular setup. By taking simple steps such as installing ferrite cores, upgrading your power supply, and improving your grounding, you can significantly reduce power supply noise and ensure that your computer operates at its best.