How to Print Your Gmail Contacts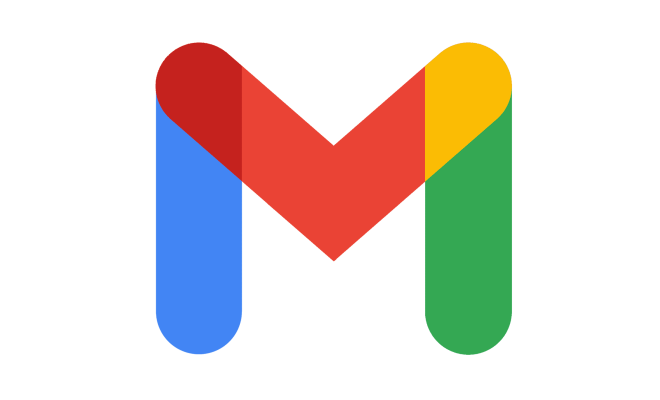 As the world becomes more digital, it's easy to rely solely on the digital form of your contacts. But what if you need to print a hard copy? Maybe you need to reference a phone number or an address while you're away from your computer, or you want to make a backup copy of your important contacts. Whatever the reason, printing your Gmail contacts is a simple process that can be done in just a few steps.
Step 1: Open Gmail and Click on Contacts
First, log into your Gmail account and click on the "Google Apps" icon in the top right corner. Select "Contacts" from the list of options that appears.
Step 2: Select the Contacts to be Printed
Once the contacts page loads, you'll see all of your Gmail contacts listed alphabetically. You can select all of your contacts by checking the box at the top of the page, or select only certain contacts by clicking the checkboxes next to their names.
Step 3: Export the Contacts in CSV Format
After selecting the desired contacts, click on the "Export" button above the contact list. A window will appear where you can choose the format you want to export the contacts to. Choose "Google CSV" from the dropdown menu then select "Export".
Step 4: Open the Downloaded CSV File in Excel or Google Sheets
After you've exported your contacts to a CSV file, you'll need to open that file in a program that can read it, like Microsoft Excel or Google Sheets.
Step 5: Format and Print the File
Once you have the CSV file open, you can format it as you see fit, including adding headings or removing fields. When you're ready to print, click on "File" then select "Print".
Step 6: Review and Adjust Printing Options Before Printing
In the print window, review the settings to adjust as necessary. You may need to adjust the scale, orientation or the number of copies to print. Once you're satisfied, click "Print" and your Gmail contacts will be printed.
With these simple steps outlined, printing your Gmail contacts is a straightforward process that can be done in just a few minutes. By having a hard copy of your contacts, you can ensure their safety and always have important information at your fingertips.