How to Fix Your Microphone Not Working in Counter-Strike: Global Offensive for Windows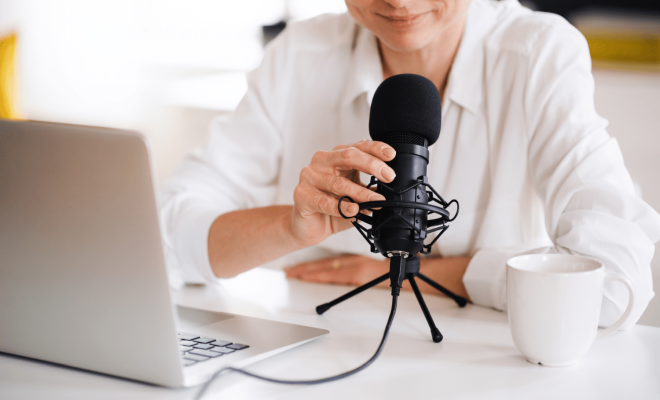 Counter-Strike: Global Offensive is a popular first-person shooter game that requires communication between players during gameplay. Microphone issues can be frustrating because it prevents players from interacting with each other, reducing the efficiency of teamwork. In this article, we will discuss how to fix your microphone, not working in Counter-Strike: Global Offensive for Windows.
Check the Microphone Settings in the Game
The first step to fixing microphone issues is to check the game's settings. Open CS: GO and go to the "Settings" menu. Select "Audio" and ensure that "Voice Enable" is checked. Then, check the microphone volume and make sure it is at an optimal level.
Check Your Microphone Settings in Windows
If the in-game settings are correct, then it's time to check the microphone settings in Windows. Right-click on the audio icon in the bottom-right corner of your screen and select "Sounds." Go to the "Playback" tab, and ensure that your microphone is the default audio device. Then, go to the "Recording" tab, and confirm that your microphone is selected as the default recording device. If not, right-click on the microphone and select "Set as default device."
Reset Your Computer's Audio Settings
If both in-game and Windows' settings are correct, then resetting your computer's audio settings might fix the problem. Press the Windows + R keys to open the "Run" dialog box, type "services.msc," and press Enter. Scroll down to "Windows Audio," right-click, and choose "Restart." This action will restart the audio services on your computer.
Check Your Microphone Hardware
If none of the previous solutions worked, then the issue could be hardware-related. Check if your microphone is plugged in correctly and not damaged. Some microphones come with an on/off switches that need to be switched on for it to work. Ensure that your microphone is connected correctly and not muted.