How to Network File Share in Windows 10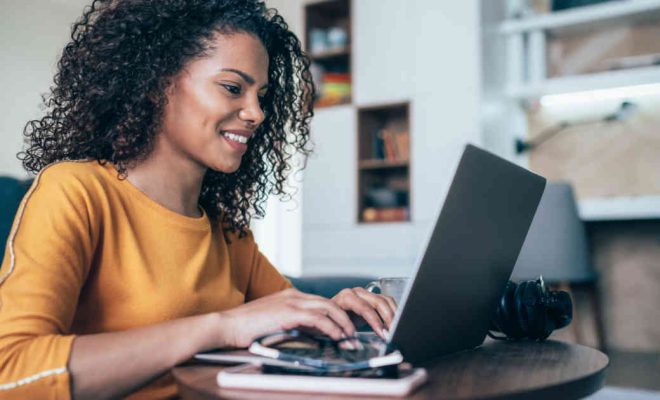 As the world continues its transition to digital communication and remote work, networking has become a vital part of all businesses. With the growth of Windows 10, networking file sharing has never been easier. It is quite convenient for organizations to share files between computers or teams within their organization. In this article, we will take a look at how to network file share in Windows 10.
Step 1: Turning on Network Discovery
The first thing you need to do is to turn on network discovery. This enables your Windows 10 PC to see other computers and devices on the network. To do this, follow these simple steps:
• Go to Settings, then click on Network & Internet
• Click on Wi-Fi or Ethernet network
• From the lower left side, select Change advanced sharing settings
• Under Network discovery, select the option for Turn on network discovery
Step 2: Sharing the Folder
Once you have turned on network discovery, you can share a folder. You can select a folder, right-click on it, and then click on Properties. In the Properties window, click on the Sharing tab, and then click on the Share button. A new window will appear, and you can select the people with whom you want to share the folder. You can either choose everyone or specific people who you want to share the folder with.
Step 3: Accessing the Shared Folder
After sharing the folder, you can access it on another computer. To access the folder on another PC, follow these steps:
• Open the File Explorer
• On the left-hand side of the window, right-click on Network
• Select Map network drive
• Choose the drive letter you want to use, and then type the path to the shared folder
• Click on Finish
After completing these steps, you should see the shared folder on the other computer. You can now access the folder as if it were a local folder.
Conclusion:
Networking file sharing in Windows 10 is straightforward and easy to implement. By following the steps outlined in this article, you can share files and folders easily, and also access shared files and folders from other computers. This is an excellent way for organizations to collaborate and share information within their teams, making their work easier and more efficient.