How to Monitor Texting With AT&T Mobile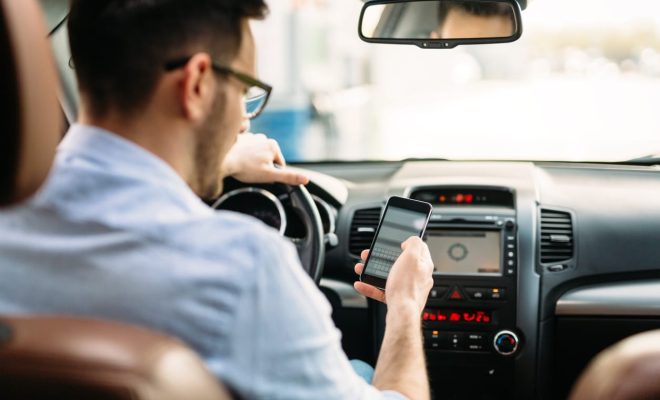 Are you concerned about who your kids or employees are texting? Do you want to track their conversations but don't know how to monitor their text messages? With AT&T Mobile, you can easily monitor and track text messages on your child's or employee's smartphone. Here's how to do it.
1. Create an Online Account
The first step is to create an online account with AT&T Mobile. You need to have an active AT&T Wireless or AT&T PREPAID™ account to use the service. Once you have an account, go to the AT&T website and sign up for an online login. You'll then receive a confirmation email with a link to activate your account.
2. Download the AT&T Smart Limits App
The next step is to download and install the AT&T Smart Limits app on your smartphone. The app is available for both iOS and Android devices. Once you have the app installed, log in with your AT&T account credentials.
3. Set Up Text Monitoring
To monitor text messages, navigate to the "Usage Controls" section in the app's settings. Select "Text Messaging" and toggle on the switch for "Limit Text Messages." You can set a daily limit for the number of text messages your child or employee can send and receive. You can also block specific phone numbers or contacts from texting your child or employee's phone.
4. Review Text Message Activity
The app provides a detailed report of all text messages sent and received on the target phone. You can view the contact names, phone numbers, and timestamps of each outgoing and incoming message. The report is updated regularly, and you can access it any time from within the app.
5. Set Alerts
The app also allows you to set up alerts for specific activities on the target phone. You can set up alerts for new contacts added, restricted contacts contacted, calls made or received, and text messages sent or received. You'll receive a notification on your phone when any of these activities occur, allowing you to take immediate action if necessary.
In conclusion, monitoring text messages with AT&T Mobile is a powerful tool for parents and employers. By setting usage controls, reviewing text message activity, and setting alerts, you can keep track of what your kids or employees are texting and prevent any potentially harmful activities. With AT&T's easy-to-use app, you'll have peace of mind knowing you're in control of your child or employee's smartphone use.