How to Match Colors on Your Multiple Monitors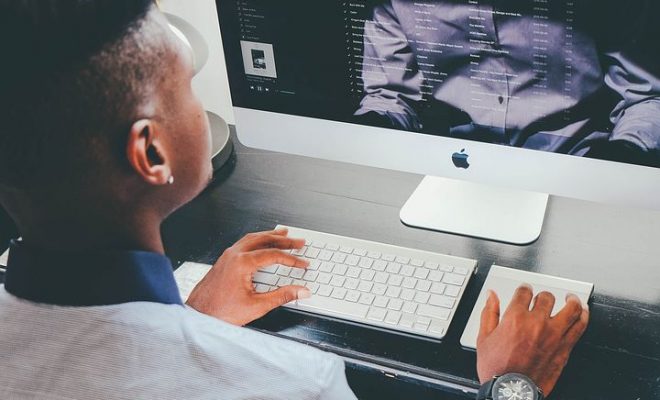 As an individual who finds themselves spending a lot of time on their computer, having multiple monitors can come in quite handy. However, having different color settings on each monitor can be quite a hassle. In this article, we will walk you through how to match colors on your multiple monitors.
Step 1: Connect Your Monitors
The first step in matching colors on multiple monitors is to make sure that all monitors are correctly connected. Once you have connected your monitors, go to your operating system's display settings to ensure that everything is set up correctly. If you're using a Windows operating system, you can access the display settings by right-clicking on the desktop and selecting 'Display settings.'
Step 2: Calibrate Your Monitors
The next crucial step is to calibrate your monitors. This process involves adjusting the settings of each monitor until they display colors that are as close to reality as possible. To do this, you can use a device called a colorimeter, which will help you adjust your monitor settings to match your desired color output.
Step 3: Adjust Your Software Settings
After calibrating your monitors, you should adjust your software settings to match the calibrated settings. For example, if you're using Adobe Photoshop or other similar editing software, ensure that the settings are set up to match the calibrated settings.
Step 4: Use the Same Background Image
One way to ensure that all your monitors display similar colors is to use the same background image across all your screens. This way, you'll be able to determine if the colors on your monitors match.
Step 5: Use Third-Party Software
Lastly, you can use third-party software to match colors on your multiple monitors. These programs offer color management solutions that enable you to sync the colors on all your monitors. One such software is DisplayFusion, which allows you to set up custom monitor profiles and color balance settings.
In summary, matching colors on your multiple monitors can be quite a hassle if you're not aware of what to do. By calibrating your monitors, adjusting software settings, using the same background image, and using third-party software, you can easily match colors on your multiple monitors.