How to Measure Altitude Using Your Phone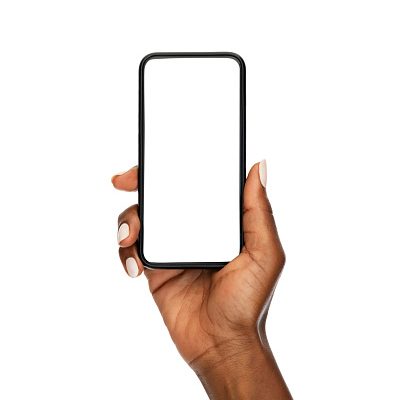 With the advancement in technology, it is now possible to use your smartphone to measure the altitude of any location. Altitude measurement is essential when hiking, skiing, or climbing mountains. Your smartphone is equipped with various sensors that can determine the height above ground level accurately. In this article, we will discuss how to measure altitude using your phone.
1. Use GPS
Most smartphones are equipped with GPS technology, which is used to determine the location of the device. GPS uses signals from satellites to calculate the distance from the device to the satellite. By using the GPS function, you can determine your altitude by measuring the distance between your current location and the nearest satellite. To use your phone's GPS function, make sure that your location services are turned on and the phone has access to GPS signals.
2. Use Barometric altimeter
The barometric altimeter is another sensor available on most smartphones that measures the pressure of the air around you. As you ascend or descend in altitude, the pressure of the air around you changes. By using this sensor, you can obtain an accurate measure of your altitude. You can access this sensor by downloading a third-party app on your phone, such as Altimeter GPS Pro or Barometer & Altimeter.
3. Use a dedicated altimeter
If you are an avid hiker or climber, you may want to consider purchasing a dedicated altimeter. These devices are incredibly accurate and reliable. They work by measuring the air pressure, and some models come equipped with GPS technology as well. They are compact and lightweight, making them the perfect tool for outdoor activities.
In conclusion, knowing your altitude is crucial when participating in outdoor activities. By using your smartphone, you can quickly and accurately measure your altitude. However, it is essential to note that the accuracy of the measurement depends on various factors such as weather conditions, GPS signal strength, and the quality of the sensor. Always use caution when relying on altitude measurements from your phone and use other resources to verify the measurement.