How to Measure Distances With Your iPhone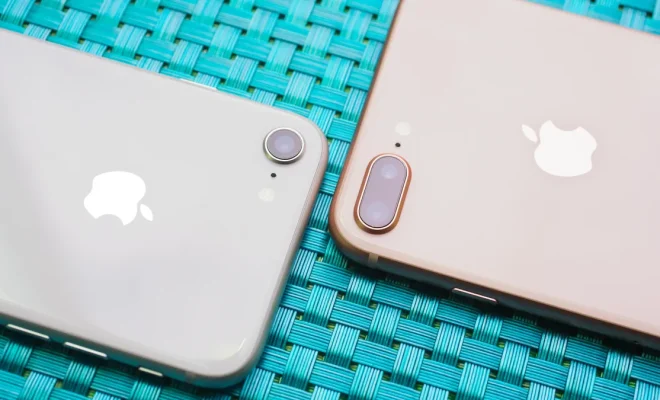 As technology advances, our smartphones are becoming more and more useful. One of the features that you may not have known about your iPhone is its ability to measure distances. Whether you need to measure the length of a room, the height of a building, or the width of a street, your iPhone has got your back. In this article, we'll show you how to measure distances with your iPhone.
Step 1: Open the Measure App
The first step to measuring distances with your iPhone is to open the Measure app. The Measure app should be pre-installed on your iPhone, and is easily accessible from the home screen. If you can't find it, swipe down from the center of your iPhone's home screen and type "Measure" in the search bar.
Step 2: Choose your measurement type
Once you have the Measure app open, you'll see two options at the bottom of the screen: Measure and Level. For measuring distances, select the Measure option. The app will give you two different measurement options: "Length" and "Level." In this case, select "Length."
Step 3: Calibrate your iPhone
In order for the Measure app to get accurate measurements, you'll need to calibrate your iPhone. To do this, point your iPhone at the floor or ground and move it around until the app indicates that it has found a flat surface. Then, tap the "Add Point" button and move your iPhone to another point on the surface. The app will then measure the distance between the two points.
Step 4: Measure distances
Now that your iPhone is calibrated and ready to go, point your iPhone at the object you want to measure. Tap the "+" button to add a point, then move your iPhone to another point on the object. The Measure app will automatically measure the distance between the two points and display the measurement on the screen.
Step 5: Look at the measurement
Once you've measured the distance, the app will display the measurement in feet and inches, or in meters and centimeters depending on your preferences. The measurement will also be saved in the app, so you can access it later if needed.
In conclusion, measuring distances with your iPhone is a useful and easy tool at your fingertips. With just a few steps, your iPhone can quickly and accurately measure distances. From measuring a small room to a large building, the Measure app on your iPhone is a convenient tool that you can use whenever you need it.