What is an Enterprise Messaging System (EMS)?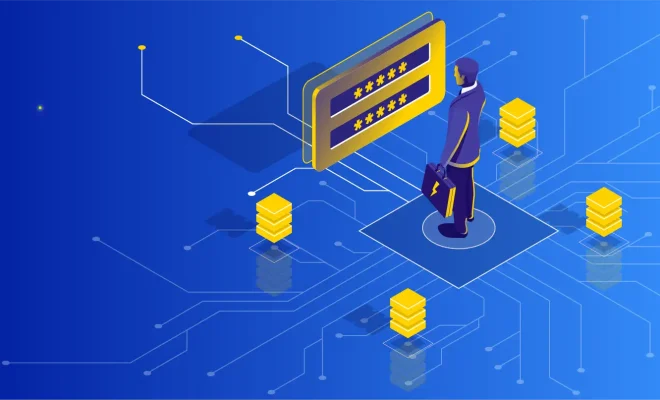 As businesses grow and expand, communication becomes increasingly important. With different departments, teams, and even locations, it can be challenging to keep everyone in sync. That's where an Enterprise Messaging System (EMS) comes in. This system streamlines communication within an organization, making it more efficient and effective.
EMS is a solution that facilitates secure communication across all branches of an enterprise, making data exchange among employees, prospects, teams, and public more accessible, convenient, and hassle-free. An enterprise messaging system provides numerous benefits for businesses as it is a way to transmit data and information confidentially within a safe and secure environment.
One of the primary features of EMS is instant messaging (IM). This allows employees to communicate with each other in real-time, regardless of their physical location. Instant messaging is more efficient than emails as the response time is much quicker, and it reduces the risk of inbox clutter. The ability to make voice calls and video conferencing on a single platform saves time and cost, enhancing team collaboration and customer interaction.
EMS facilitates file sharing as well, which is an effective way to collaborate on projects. Users can securely share files such as documents, images, and videos with colleagues rather than using emails, which can be easily lost in busy inboxes. This makes it easier to work together and is particularly useful for remote teams. Additionally, EMS ensures controlled access to files with file management solutions, so only authorized personnel can access files.
One key advantage and feature of EMS is its ability to be a platform for third-party integration. It allows businesses to integrate department-specific apps such as CRM, ERP, HRM, and project management applications seamlessly. With these integrations, businesses can automate certain processes, minimizing manual activities and reducing human errors.
Finally, EMS provides data backup and recovery solutions, which ensure data protection from any data loss or unauthorized data access. It provides the facility of data encryption, anti-spamming, and authentication has reliable security mechanisms integrating with the system. Moreover, its accessibility can be restricted to the desired personnel to soar security on a broad level.
To summarize, EMS has become a powerful tool for businesses of all sizes to streamline communication and enhance overall efficiency, ensuring a safer and more effective method of interaction among employees and clients. With the technology evolving, the potential benefits of messaging systems continue to grow, allowing organizations to do even more with the resources they have available.