How to Fix a Computer That Won't Turn On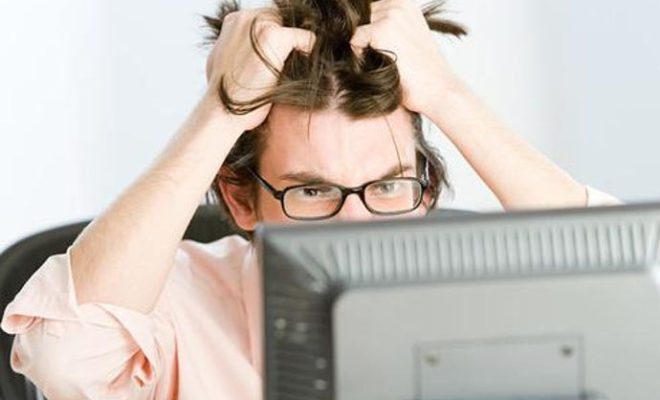 As everyone works and plays on their computers, it is frustrating when your device does not turn on. There can be multiple reasons why a computer won't turn on, ranging from minor glitches to severe hardware failures. So what can you do to fix a computer that won't turn on?
Here are some of the steps that you can follow to get your computer up and running:
1. Check the Power Supply – The first thing you should do when your computer won't turn on is to ensure that it is receiving power. Start by checking the power cord and its connections to the wall and the device itself. If the connections are tight and the power source is working correctly, but the computer still does not turn on, it could indicate a problem with the power supply.
2. Disconnect All Peripherals – Next, disconnect all peripherals connected to your computer. This means removing USB devices, printers, and monitors. This process will remove the possibility of conflicts that may stop your computer from turning on.
3. Restart with Safe Mode – Restarting a computer in Safe Mode is a good way to troubleshoot issues that are preventing the computer from turning on correctly. To do so, turn off your computer, and then press the power button while holding down the Shift key. If the computer boots correctly in Safe Mode, it could indicate that a software glitch is causing the problem.
4. Check the Hardware – If none of the above troubleshooting steps have helped resolve the issue, it is time to open up your computer case and start checking the hardware. Start by checking for loose connections on your RAM chips, hard drives, and other components connected to the motherboard. If everything seems to be connected correctly, you might want to try removing and re-inserting RAM chips and cleaning the dust accumulated inside the CPU.
5. Seek Professional Help – If you have followed all the above steps and are still unable to turn on your computer, it might be best to take it to a computer technician. A specialist will be able to diagnose the problem and fix it. Additionally, a professional can recommend any necessary upgrades to improve your computer's performance.
In conclusion, a computer that will not turn on can be frustrating, but it is not the end of the world. Start with the basic checks like power supply connections, and follow each step in sequence until the problem is resolved. Remember, it is always best to ask for professional help if you are unsure or do not feel comfortable handling the problem on your own.