How to Scan & Email a Document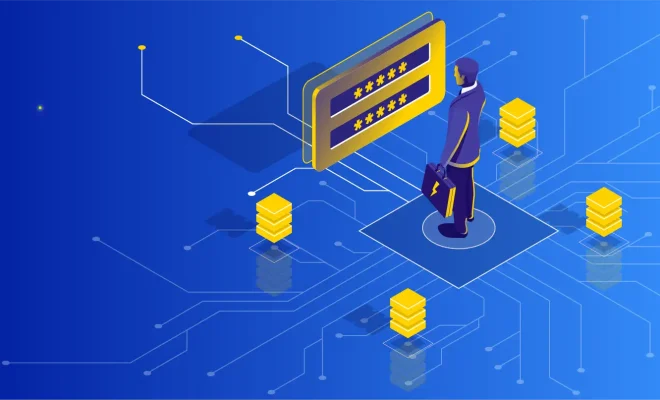 In today's fast-paced world, being able to scan and email a document comes in handy. Whether you need to send important documents for work, school or personal reasons, this is a quick and efficient way to get your message across. Here is a step-by-step guide on how to scan and email a document.
Step 1: Get a scanner

To scan a document, you will need a scanner. If you don't have one, you can purchase a scanner from an electronics store or use a smartphone app to scan documents. Some printers have built-in scanners, so you may already have one in your home or office.
Step 2: Connect your scanner

If you are using a scanner that is connected to your computer or laptop, make sure it is connected properly. Follow the instructions that came with the scanner to connect it to your device. If you are using a smartphone app, download and install the app, and make sure you give it permission to access your camera.
Step 3: Place the document on the scanner

Open the lid of the scanner and place the document you want to scan, face down on the scanner. Make sure it is aligned properly, so it does not appear skewed when you send it. Close the lid of the scanner.
Step 4: Scan the document

Ensure your scanner is configured to your liking— you can change the color, resolution, and size. Therefore, turn on the scanner, select scan and make sure you save the scan onto your device.
Step 5: Compress the document

Once you have scanned the document, check the size of the file. If it is too large, it may take longer to email or be blocked by the email provider. Therefore, compress the document to reduce the size.
Step 6: Email the document

Attach the scanned document to your email. Write a message, add the recipients, and click send. You can also choose to use cloud-based services like Google Drive or Dropbox if your email provider refuses to attach large files.

Conclusion

Now, you're done! You've successfully scanned and emailed a document, giving you the convenience of sending documents without the need to print and mail them. Just follow the steps outlined above, and you'll be able to scan and email documents with ease. Happy scanning!