How to Make an Apple Store or Genius Bar Appointment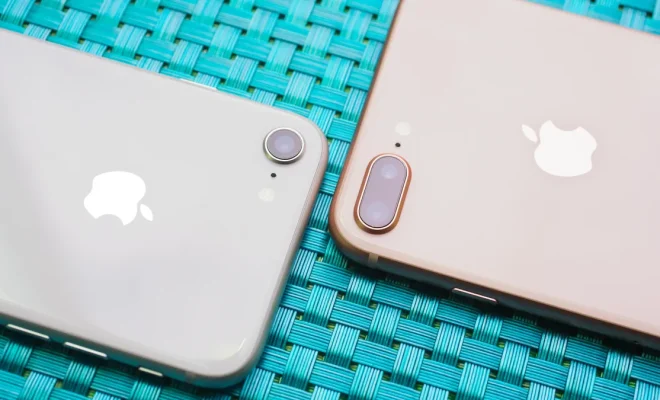 In this article, we'll guide you through the process step-by-step.
1. Visit the Apple Support website
The first step to making an appointment is to visit the Apple Support website. Here, you can choose the product you need technical support for and select the topic of your issue. After this, you'll be redirected to the support page that matches your problem.
2. Contact Apple Support
After you've selected your issue, you'll see different ways to contact Apple Support. You can get support via phone, chat, email, or schedule an in-store appointment. If you prefer speaking with someone over the phone, select "Call Apple Support," and a support agent will help you with your issue. If you prefer chatting, select "Chat with Apple Support," and you'll be connected to a support agent via text.
3. Schedule an appointment
If you want to schedule an in-store appointment, select "Schedule a Call." You'll be asked to enter your location, and then you'll see a list of Apple Stores near you. Select the store you prefer, and you'll see the available appointment times.
4. Provide details
After you've selected the store and appointment time, you'll be asked to provide your contact information, device type, and your issue. Make sure to enter accurate information and provide as many details as possible, so the support agent can prepare before your appointment.
5. Confirm your appointment
Before finalizing your appointment, you'll be asked to review your details and confirm your appointment time. After you confirm, you'll receive a confirmation email with all the necessary information, including the appointment time, the store address and contact information, and any necessary preparation steps.
6. Tips for making an appointment:
– Be clear about your issue and provide as much detail as possible. This will help the support agent prepare before your appointment and save time during your visit.
– Make sure to bring all the necessary accessories, like chargers or cables, for your device.
– Arrive on time for your appointment. If you're late, you might miss your slot, and you may need to reschedule.
– If you need to reschedule or cancel your appointment, do it as soon as possible.
Conclusion:
Apple Store and Genius Bar appointments are an easy way to get technical support or repair services for your Apple devices. By following the steps above, you can make your appointment and get your issue resolved in the shortest time possible.