How to Install HP Printer Without Disc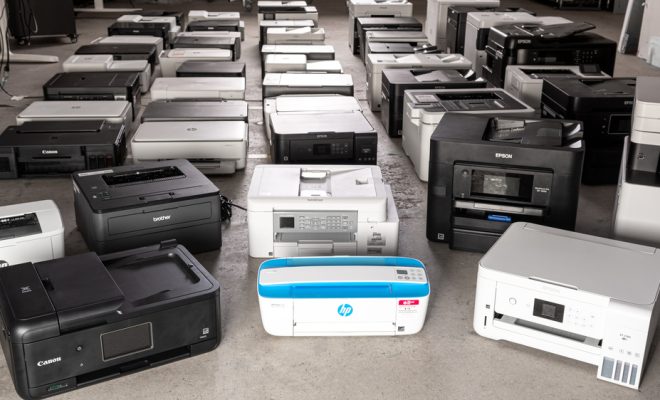 In today's digital age, many devices come with compatible software that can be downloaded from the manufacturer's website. This includes HP printers. If you've lost or misplaced your printer's installation disc, don't worry! You can still install your HP printer without the disc. Here's a step-by-step guide on how to do it:
Step 1: Connect your printer to your computer
The first step in installing your HP printer without a disc is to connect your printer to your computer using a USB cable. Your printer should be turned on when you connect it to your computer.
Step 2: Download HP printer software
Open your web browser and go to the HP website. Then, click on the "Support" tab and select "Software & Drivers" from the drop-down list. Enter your printer model number and click "Submit" to find your printer's software.
Step 3: Select your operating system
Once you've found your printer software, select your operating system from the drop-down menu. This will ensure that you download the software that is compatible with your computer.
Step 4: Download the software
Click on the "Download" button to start the software download. Depending on the size of the software and the speed of your internet connection, this can take a few minutes.
Step 5: Run the software installation file
Once the HP printer software download is complete, go to your computer's download folder and double-click on the installation file. This will start the installation wizard.
Step 6: Follow the installation wizard
The installation wizard will guide you through the installation process step-by-step. You will be prompted to select your language, agree to the terms and conditions, and choose the installation location. Make sure you read the instructions carefully.
Step 7: Test the printer
After the installation is complete, it's time to test your printer. Print a test page to make sure your printer is working. If the test page is successful, your printer is ready to use.
In summary, installing an HP printer without a disc is a quick and easy process. You just need to download the software from the HP website, follow the installation wizard, and test your printer. If you have any issues during the installation process, don't hesitate to contact HP customer support for assistance.