Ways to Earn Passive Income from NFTs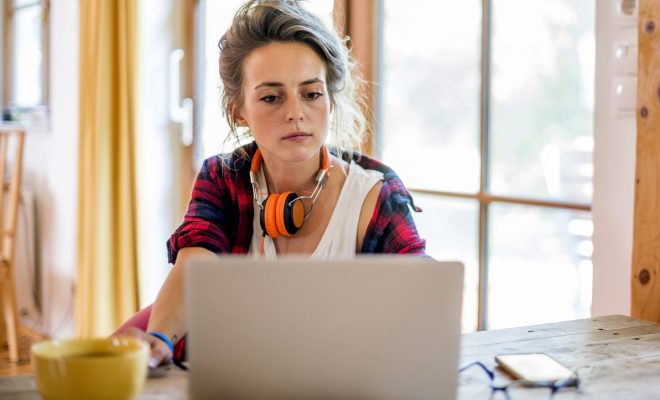 Non-fungible tokens (NFTs) have become a popular investment in the digital world. NFTs are unique digital assets that are stored on a blockchain, making them irreplaceable and valuable. They have the potential to generate passive income for their owners, allowing them to earn money without having to actively participate in any particular market.
Here are some ways to earn passive income from NFTs:
1. Renting Out NFTs – You can lease your NFTs to other people for a fee. This is like renting out a home or other physical property. You can set a fixed rental fee, or you can use an auction format to determine the rental price. The terms of the agreement are recorded on the blockchain, and the NFTs will be returned to you at the end of the rental period.
2. Royalties – Many NFT marketplaces offer royalty programs that allow creators to earn a percentage of sales made by other people for their NFTs. This means that every time someone buys or sells your NFT, you will receive a percentage of the sale price as a royalty fee. This is an excellent way to earn passive income from your NFTs without having to do any work.
3. Staking – Staking involves locking up your NFTs in a smart contract that rewards you with tokens for holding them. This is similar to earning interest on a savings account. You can choose to stake your NFTs in a decentralized finance (DeFi) platform or a blockchain-based game. Staking is generally considered to be a low-risk way to earn passive income from NFTs.
4. Gaming – Blockchain-based games offer opportunities to earn passive income from NFTs. Many games reward players with in-game tokens or NFTs for completing certain tasks or achieving specific milestones. Players can sell these NFTs on a marketplace for a profit. Some games also allow players to stake their NFTs in exchange for in-game bonuses.
5. Collectibles – Collectibles such as trading cards or limited edition items are popular in the NFT market. These items can increase in value over time, making them a potentially valuable asset for collectors. You can buy and hold rare NFT collectibles in the hope that their value will appreciate in the future.
In conclusion, NFTs have opened up new opportunities for earning passive income. The above ways are just a few examples of how you can earn money without having to actively participate in the NFT market. As with any investment, it is important to do your research and understand the risks involved before investing in NFTs.