What is Integrated Software?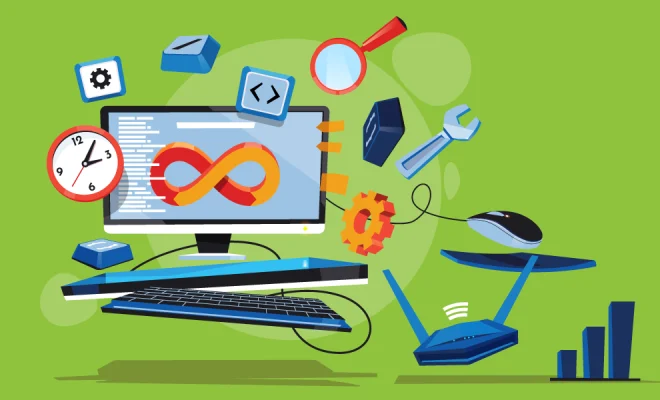 Integrated software, also known as software suite or productivity suite, is a type of software that combines multiple applications and functions within a single program. This software category gained popularity in the 1980s with the introduction of the first integrated software package, Lotus 1-2-3, used for spreadsheet analysis. Since then, many integrated software products have been developed, catering different needs of various users.
Integrated software packages commonly include applications such as word processing, database management, spreadsheets, presentations, email, and calendar planners. The software allows the user to access all these functions from a central location, making it easier to manage business operations, personal tasks, or academic assignments.
One of the benefits of integrated software is its ability to streamline the work process. Instead of switching between different software programs, the user can access all the tools they need from a single application. This significantly reduces the time it takes to complete a task, as well as the effort of managing multiple software installations.
Integrated software also offers improved data compatibility. Sharing data between different applications within the suite is easy and seamless, as the software is designed to work together. This reduces the need for file conversion and maintains the integrity of the information.
Another advantage of integrated software is its cost-effectiveness. Purchasing a suite of applications is often cheaper than buying each individual program separately. Additionally, the user only needs to learn the interface of one software package, reducing the learning curve and increasing productivity.
The use of integrated software is popular among businesses, organizations, and academic institutions. Businesses can utilize the software suite to manage various operations such as finance, human resources, and inventory management. Academic institutions can use the software for research analysis, creating presentations, and document management. Individuals can use the software for personal organization, creating resumes, and personal finance management.
In conclusion, integrated software is a type of software that consolidates multiple applications into a single program. The software provides an efficient and cost-effective way of managing various operations, improving productivity, and maintaining data integrity. As technology advances, integrated software will continue to play an essential role in productivity and efficiency.