What is 256-Bit Encryption?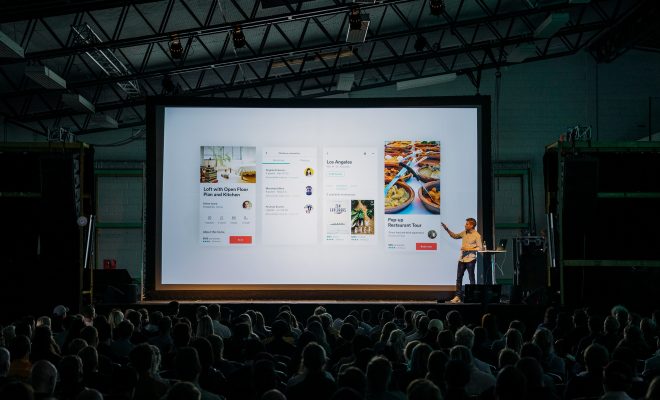 As we all know, cybersecurity is of utmost importance in today's rapidly advancing digital world. Data breaches, phishing attempts, and cyber-attacks have become a daily occurrence, and the need for robust encryption mechanisms is more significant than ever before. One of the most secure and reliable encryption methods is 256-bit encryption, which has become a popular choice for securing sensitive data.
In simple terms, 256-bit encryption is a form of cryptography that uses a 256-bit key to encrypt data. The key is a series of ones and zeros that are used to scramble the data into an unreadable format. The encryption process is complex and relies on complex algorithms and mathematical calculations to create a code that only authorized parties can access.
The reason why 256-bit encryption is considered to be one of the most secure encryption methods is because of its enormous key length. A 256-bit key can be represented as a string of 78 digits, which makes it extremely difficult for hackers to break. In fact, it would take billions of years for a regular computer to crack a 256-bit encryption code, which makes it virtually impossible for attackers to gain access to encrypted data.
256-bit encryption is commonly used in various applications, including web security, email encryption, virtual private networks (VPNs), and online banking. Many online businesses also use 256-bit encryption to secure their databases, ensuring the safety of customer information and preventing unauthorized access.
While 256-bit encryption is incredibly secure, it's still essential to use other security protocols such as firewalls, antivirus software, and intrusion detection systems. Combining these measures with 256-bit encryption ensures that the data remains secure from attackers and malicious software.
In conclusion, 256-bit encryption is a reliable and robust encryption method used to secure sensitive data in various applications. Its high level of security makes it virtually impossible for attackers to decrypt the data without authorization, which is why it's become the preferred encryption method for many online businesses and organizations. With the increasing number of cyber threats, adopting 256-bit encryption is vital in keeping data safe and secure.