What Is "Group Policy" in Windows?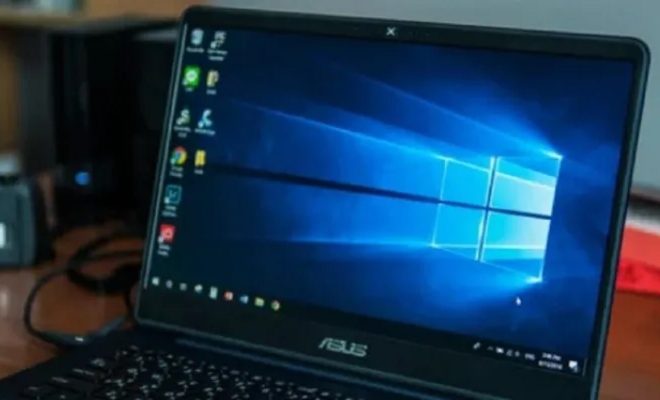 Group Policy is a feature of Microsoft Windows that allows administrators to control and manage the settings of multiple computers in a network. It provides a centralized way to manage user and computer configurations, network security policies, and other administrative tasks.
The Group Policy feature enables administrators to define policies that apply to a specific user or computer. For example, they could use Group Policy to enforce password complexity requirements or restrict access to certain websites. Each policy setting can be set to a specific state, such as enabled or disabled, and has a corresponding explanation of what the policy does.
One of the critical benefits of Group Policy is its ability to enforce standards across an entire organization. Administrators can implement policies that apply to all users or computers in the network, or create separate policies for certain user groups or departments. Additionally, Group Policy can be used to manage software installations, updates, and distribution throughout the network.
Group Policy objects or GPOs are containers for groups of policy settings. Each GPO specifies how the policies are applied to user accounts and computers in a specific domain, site, or organizational unit. Administrators can configure GPOs to assign or publish software, enable scripts or redirect user folders, apply security settings, and more.
There are several options for configuring Group Policy settings on Windows machines. Administrators can use the native Group Policy Management Console (GPMC) provided by Microsoft or third-party tools such as CyberArk Endpoint Privilege Manager. GPMC provides a graphical user interface for editing and creating GPOs, while Endpoint Privilege Manager allows you to secure privileged accounts, enforce least privilege policies, and generate reports to monitor compliance.
In conclusion, Group Policy is an essential tool for managing Windows environments. It provides centralized control over user and computer configurations, security settings, and other administrative tasks. With Group Policy, administrators can ensure that the IT environment is secure, standardized, and fits into the organization's overall IT strategy.