How to Import a Word Document into Google Docs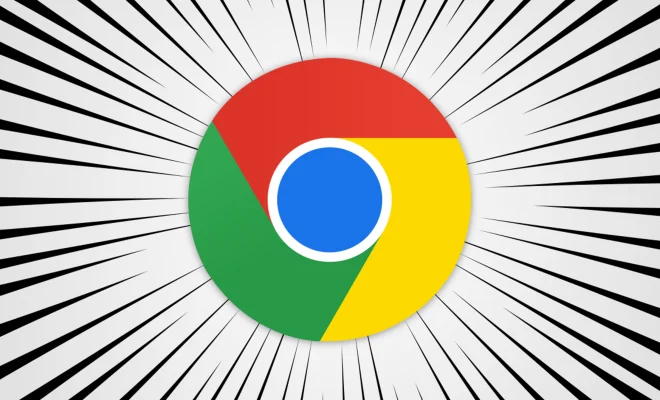 If you're switching from Microsoft Word to Google Docs or collaborating with someone who uses Google Docs, you may need to import your Word documents to Google Docs. Converting a Word document to Google Docs format is necessary to ensure that all the formatting and content are preserved. In this article, we will guide you on how to easily import a Word document into Google Docs.
1. Sign in to your Google Docs account
To import a Word document to Google Docs, you should first sign in to your Google account. If you don't have one, you need to create it. Once you have your Google account, go to Google Drive and sign in.
2. Upload your Word document
Once you're signed in, click the 'New' button, then select 'File Upload.' Choose the Word document you want to import from your computer, Dropbox, or other cloud services to upload it to Google Drive. Once uploaded, the Word document will become a new file in your Google Drive files list.
3. Open your Google Docs file
After uploading the Word document to Google Drive, you need to open it as a Google Docs file. Click on the file to open the File Preview menu. Then, click 'Open with' and select 'Google Docs.'
4. Check formatting and make edits
After opening the Word document as a Google Docs file, check to see if the formatting and content are correctly preserved. You may need to make some minor edits to ensure consistency. Google Docs allows you to edit the document in real-time with others, so you can collaborate seamlessly.
5. Save and download the file
Once you've completed your edits, make sure to save your Google Docs file by clicking 'File' then 'Save.' You can also export your document as a Word document or another file type by selecting 'File' then 'Download' and choosing the format you want.
In conclusion, importing a Word document to Google Docs is a quick and easy process. With Google Docs, you can easily collaborate with others and toggle between Word and Google Docs format with ease. Follow the above steps to import your Word documents into Google Docs and take advantage of the benefits of Google's productivity tools.