Useful Ways to Reuse an Old Mac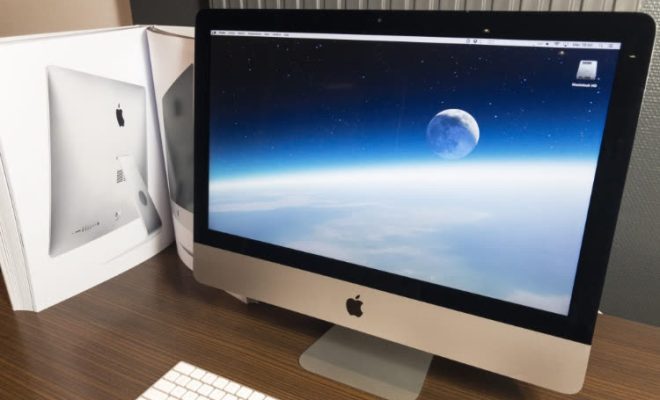 Mac computers are known for their quality and longevity. You may have an old Mac lying around that still works, but you may not be sure what to do with it. There are plenty of ways to repurpose an old Mac and make the most of its capabilities. Here are some useful ways to reuse an old Mac:
Convert it into a media server
An old Mac can be an excellent media server for your home. You can store your music, photos, and videos on it and access them from any device in your home. You can use software like Plex or Emby to set up a media server on your Mac. This will allow you to stream your media to devices like TVs, smartphones, and tablets.
Turn it into a dedicated backup device
Backups are essential to protect your important data. You can use an old Mac as a dedicated backup device for your primary system. You can schedule backups to run automatically, and you can store them locally or remotely. There are many backup software options available for Macs, such as Time Machine, Carbon Copy Cloner, and SuperDuper!.
Make it into a retro game console
If you have an old Mac with classic games, why not turn it into a retro game console? You can install emulators and play classic games from systems like Atari, Nintendo, and Sega. You can also set up a Bluetooth controller to play games and connect your Mac to a TV for a better gaming experience.
Use it as a second display
If you have a newer Mac and an older Mac lying around, you can use the older model as a second display. You can use software like AirDisplay or Duet Display to extend your desktop between the two devices. This can be helpful if you need more screen real estate for work or if you want to view content on a larger display.
Donate it to a charitable organization
Another useful way to reuse an old Mac is by donating it to a charitable organization. Many schools, libraries, and nonprofits will accept donations of old Macs. These computers can be used to help students learn, provide access to online resources, and more.