How to Force-Quit a Program in Windows 11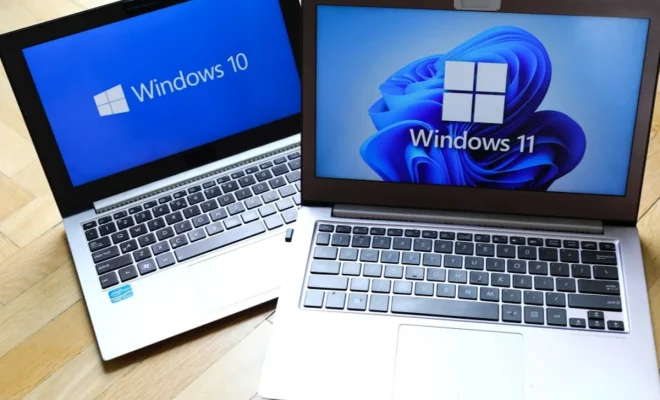 Sometimes, programs or applications on your Windows 11 computer may freeze or stop responding. This can be frustrating since it hinders you from completing the task at hand. Fortunately, you can force-quit the program to stop it from running and restart it later. In this article, we'll go through how to force-quit a program in Windows 11.
1. Open Task Manager

The first step is to open the Task Manager. To do this, right-click on the taskbar and select "Task Manager" from the context menu.
You can also use a keyboard shortcut by pressing "Ctrl + Shift + Esc" on your keyboard.

2. Find the program
Once you have the Task Manager open, you will see a list of all the currently running programs and processes. Look for the program you want to force-quit and click on it to highlight it.
If it's not immediately visible, you can also check the "Processes" tab to find it.

3. Force-quit the program

After selecting the program, click on the "End task" button at the bottom right corner of the Task Manager screen. This will immediately terminate the program and any associated processes.
A pop-up may appear asking if you're sure you want to end the task. Click "End task" to confirm.

4. Restart the program
If you still need to use the program, you will need to restart it. To do this, go to the Windows Start menu and find the program in the list of installed applications. Click on it to open it.
Alternatively, you can also use the Task Manager to restart the program. After ending the task, right-click on the program and select "Restart" from the context menu.

Conclusion
Force-quitting a program in Windows 11 is a simple and effective way to deal with unresponsive applications. You can do this using the Task Manager to close the program and then restart it to get back to what you were doing.
Keep in mind that force-quitting a program is not the recommended way to close it. It's always best to close it normally by clicking on the "X" button at the top right corner of the program window. But if the program does not respond to this, force-quitting becomes necessary.