How to Fix an iPhone Calendar Not Syncing With Outlook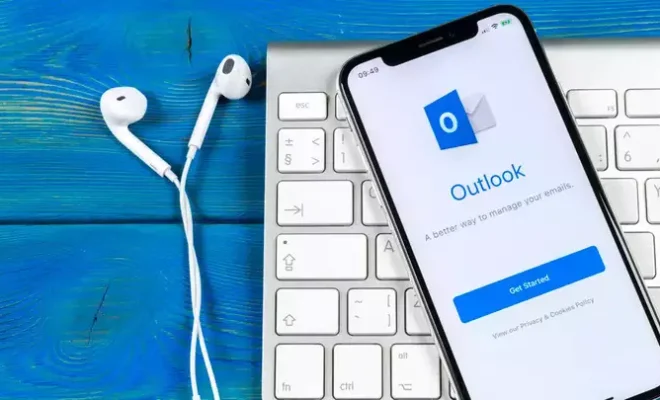 For many business professionals, syncing their iPhone calendar with Outlook is a critical piece of their daily workflow. However, sometimes the iPhone calendar will not sync with Outlook, which can cause missed appointments and confusion. If you're experiencing this issue, don't worry – there are a few potential solutions that can get your calendars synced up again.
1. Restart Your Devices
The first step in troubleshooting any electronic device is always to restart it. This typically clears any temporary glitches in the system and provides a clean slate for syncing. So, try restarting both your iPhone and your computer, then check to see if the calendar is syncing as expected.
2. Check Your Internet Connection
Another potential issue with syncing is a poor internet connection. Make sure your devices are connected to a stable Wi-Fi network, rather than relying on cellular data. A weak Wi-Fi signal or interrupted connection can interfere with syncing, causing errors and inconsistencies.
3. Confirm Your Account Settings
Ensure that you have the correct account settings for both Outlook and your iPhone. In Outlook, check to make sure that all email accounts are set up correctly, and that the calendar is correctly enabled. In your iPhone's settings, confirm that the calendar is enabled and synced to the correct Outlook account.
4. Enable Push Notifications
Push notifications enable your iPhone to receive updates on your calendar in real-time. If push notifications are not enabled, your iPhone may not be aware of new appointments, resulting in missed appointments or incomplete syncing. Check to make sure push notifications are turned on in both Outlook and your iPhone's settings.
5. Consider Using a Third-Party App
If none of the above troubleshooting steps help, you may want to consider using a third-party app to sync your iPhone and Outlook calendars. Apps like Calendars 5, Fantastical, and OutlSync are designed specifically to help sync your calendars across devices, making it quick and easy to stay on top of your schedule.
In conclusion, syncing your iPhone calendar with Outlook is an essential function for many business professionals, and any issues with syncing need to be fixed as soon as possible. With the solutions outlined above, you can quickly get your calendars synced up and running seamlessly, allowing you to stay on top of your schedule, and productive throughout the day.