Picking the Right College for Your Children?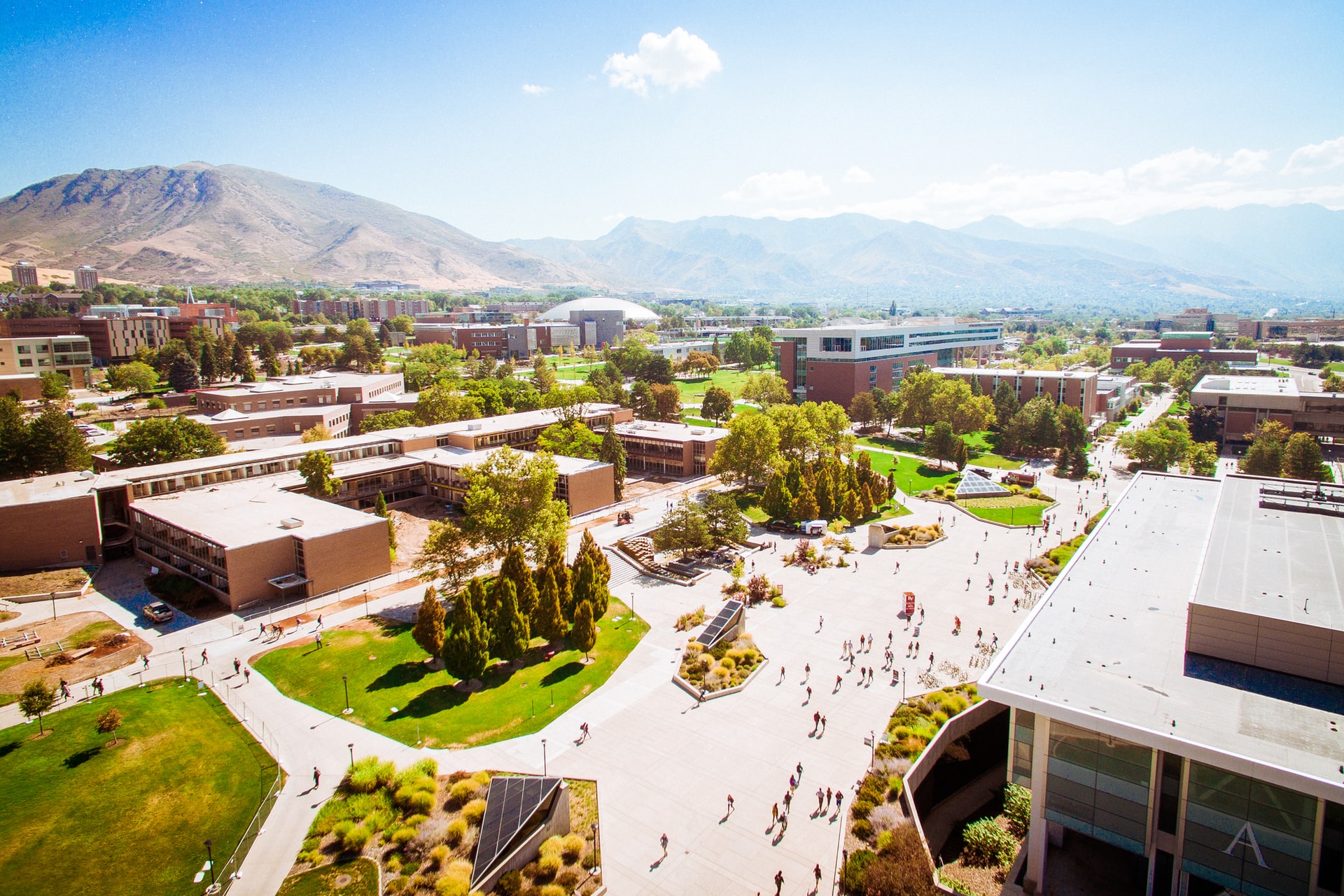 Parents want to send their children to college as it usually means better prospects in life. Unfortunately, picking the right college can overwhelm a high school student. It's great there are so many colleges to choose from, but it's difficult to determine which is best. Parents need to step up to the mark and help them make the right decision. 
So, if you are to help your child pick the right college, what do you need to know?
The Ranking System Can Mislead you
Parents look at the ranking system of each college their child wants to apply to. It's important to understand how the school's ranked; unfortunately, it can often be misleading. Ranking systems tend to focus on the potential earning power of graduates and not on school performance or the satisfaction of the student. 
It's a major problem because the school mightn't be the best for your child. You, however, believe it's the right one since the school's ranking is so high. So, it's important to get a clear picture of the school and not just assume it's the best because it is ranked well. 
Forget About Your Outdated Point of View
Some parents have outdated viewpoints, and this could lead to them selecting the wrong school for their child. You don't want your outdated views to ruin your child's chance of attending a great school. So, it's time to put your old-fashioned views to one side. It won't help the child.
Your Narcissism Picks the Wrong School
Demanding parents want to pick the most elite school. Sometimes, it's down to pride but mostly because the parent doesn't believe the child can make the right decision themselves. If you do this to your child, you make them weak and unable to make choices throughout their life. Instead, take a step back and find out which college the child likes. You might have a specific school in mind but if that isn't what the child wants, don't force them because they can hate you for it. 
It's the child's education, so let them have a say in the matter. 
Never Live Through Your Children
You can't be 21 again, so don't try. Just because you wanted to attend a specific college doesn't mean you should push your child to apply there. It's easy to live your hopes through your children but they are their own people. 
Help them decide what's best for them, don't dictate it.
How to Pick the Right College?
Parents should help their children decide which college is best for them; however, you also need to take a step back. Listen to what the child has to say, advise them but don't decide for them. Give the child your honest opinion and let them have the final say. 
Children need to have that choice, even if they make the wrong one. Be a supportive parent and your child will thank you for it.