How to Find Your Wi-Fi Password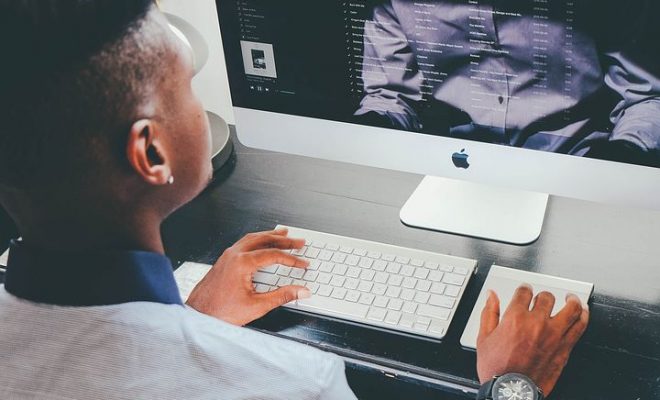 As the world becomes more interconnected through technology, the need for internet connectivity increases. However, forgetting your Wi-Fi password is frustrating and causes interruption to your internet connection. It is therefore essential to learn how to retrieve your Wi-Fi password. Below are some steps to follow.
Check Your Router
Some Wi-Fi routers have the password printed on the back or bottom of the device. This password may be a combination of letters and numbers, so it is recommended to write the password down somewhere safe and accessible.
Use Your Computer
If you have already connected a device to the Wi-Fi network, you can use it to view the password. Windows users can retrieve their password by following these steps:
1. Open the Control Panel and navigate to Network and Sharing Center.
2. Tap on the name of your Wi-Fi network.
3. Click on the Wireless Properties button.
4. Check the box next to "Show characters" to reveal the password.
Mac users can follow these steps:
1. Open the Keychain Access app.
2. Search for your Wi-Fi network and double-click on the name.
3. Click on the checkbox next to "Show password."
Use Your Phone
If you have a smartphone that's already connected to the Wi-Fi network, you can retrieve the password with these steps:
1. Navigate to Settings on your phone.
2. Select Wi-Fi.
3. Find your Wi-Fi name and tap on it.
4. Tap on the "Share" button.
Note: Some devices may not have an option to share the Wi-Fi password.
Reset Your Router
If the above methods do not work, you may have to reset your Wi-Fi router. Here are the steps:
1. Locate the reset button on your Wi-Fi router.
2. Press and hold the button for at least 10 seconds until the lights on the router start flashing.
3. Reconfigure your Wi-Fi network and password.
Note: This method should be a last resort as resetting your router will erase all custom settings.
In conclusion, forgetting your Wi-Fi password is common, but it doesn't have to be stressful. Try the above methods to retrieve your password before resorting to resetting your router. If you cannot access your router or follow the above steps, contact your internet service provider for assistance.