How to Find your Lost Android Phone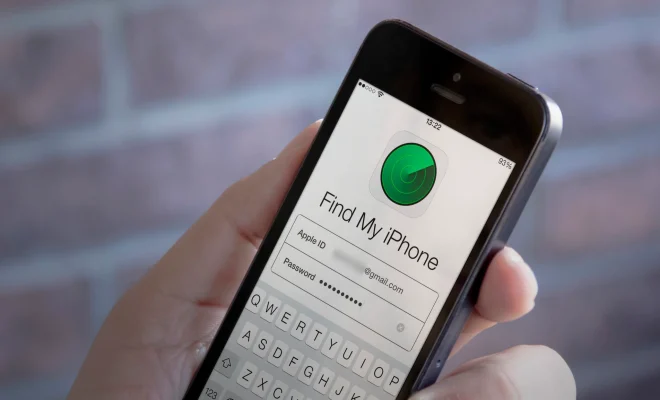 Losing your Android phone can be a frustrating experience, especially if you have important data on it. However, with the right tools and methods, you can easily find your lost Android phone. In this article, we'll explore some of the ways you can locate your lost Android phone.
1. Use Android's Find My Device
Google's Find My Device is a web-based service that lets you locate your lost Android phone. To access it, you'll need to sign in to your Google account and enable the service on your phone. Once you've done that, you can use the Find My Device website to locate your phone on a map, make it ring, lock it, or erase its data remotely.
2. Check your Google Maps Timeline
Google Maps has a timeline feature that records your location history. If you've enabled location tracking on your phone and have the timeline feature turned on, you can use it to check where you've been and see if your phone is there. To access the timeline, open the Google Maps app, tap the menu icon (three horizontal lines), and select "Your Timeline."
3. Use a Third-Party App
There are several third-party apps that can help you locate your lost Android phone. These apps use GPS to track your phone's location and display it on a map. Some of the most popular apps include Cerberus, Prey, and Find My Phone.
4. Call your Phone
This might seem obvious, but it's worth a try. If you've lost your phone somewhere in your house or office, try calling it from another phone. If your phone is within earshot, you should be able to hear it ring.
5. Contact your Service Provider
If you've lost your phone and can't locate it using any of the above methods, you can contact your service provider. They may be able to track your phone's location using its IMEI number. However, keep in mind that this is a last resort and should only be done if you're unable to find your phone using other methods.
In conclusion, losing your Android phone is a stressful experience, but it doesn't have to be permanent. By following the above methods, you can locate your phone and protect your data. It's important to remember that prevention is better than cure, so make sure you have enabled the Find My Device service on your Android phone before you lose it.