How to Find the Fastest DNS to Optimize Your Internet Speed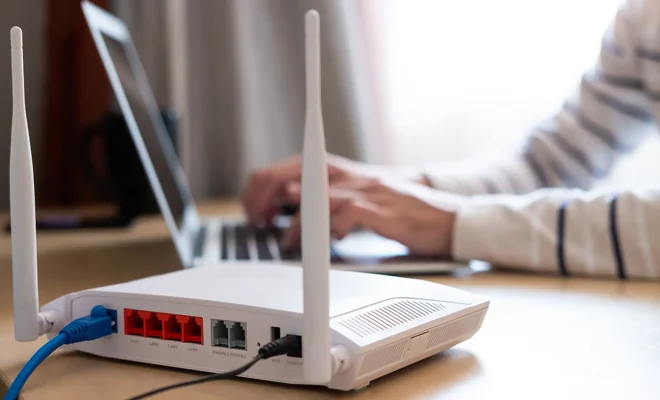 The Domain Name System (DNS) is an essential part of the internet's infrastructure that maps domain names to IP addresses. However, DNS servers can vary in speed and reliability. Hence, it is essential to optimize your DNS to achieve the fastest internet speed possible. In this article, we will discuss how to find the fastest DNS to optimize your internet speed.
What is DNS?
Before we delve into how to optimize your DNS, it is essential to understand what DNS is. DNS is a decentralized hierarchical naming system that associates domain names with IP addresses. In simpler terms, DNS converts the website's name you enter into your browser's address bar into the IP address that it's hosted on.
Why should you optimize your DNS?
The speed of your DNS can affect your internet speed because it's the first step in connecting to the internet. For example, when you enter a website's URL into your browser's address bar, your DNS server has to first look up the IP address of the website before connecting to it. A slow DNS server can significantly slow down your internet speed. However, optimizing your DNS can lead to faster internet speed and reduce latency.
How to find the fastest DNS?
There are several ways to find the fastest DNS server:
1. Use a DNS benchmarking tool: A DNS benchmarking tool performs a series of measurements to determine the speed and reliability of DNS servers. One of the best DNS benchmarking tools is Namebench. This tool is free, easy to use and can provide you with a list of the fastest DNS servers based on your location.
2. Check with your ISP: Your Internet Service Provider (ISP) may have a DNS server that is optimized for speed and reliability. Contact your ISP to find out if it has a recommended DNS server.
3. Try public DNS servers: Public DNS servers are maintained by organizations such as Google, Cloudflare, and OpenDNS. They are free to use, and they are known for their speed and reliability. Some of the popular public DNS servers include Google Public DNS, Cloudflare DNS, and OpenDNS.
How to change your DNS server?
Once you have found the fastest DNS server, you need to change your DNS server settings to use it. Here is how to do it:
1. Go to your network settings: If you're on a Windows computer, go to the Control Panel > Network and Internet > Network and Sharing Center. If you're on a Mac, go to System Preferences > Network.
2. Select your network adapter: Click on your network adapter, such as Wi-Fi or Ethernet.
3. Change your DNS server settings: Click on the Properties button and look for IPv4 or IPv6 settings. Click on the Use the following DNS server addresses option and enter the IP address of your preferred DNS server.
4. Save your changes: Click on the OK button to save your changes.