How to Download Apps From the Google Play Store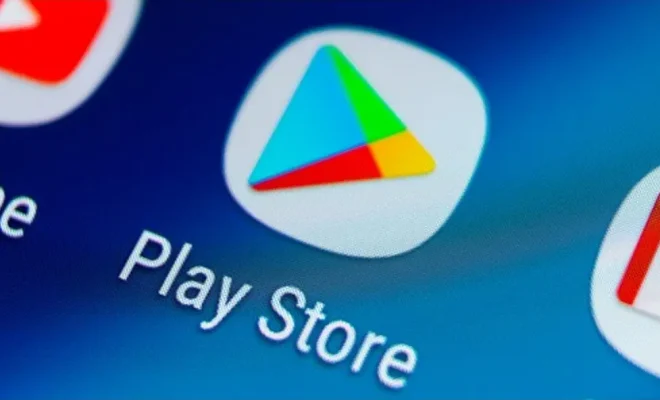 As the world becomes increasingly dependent on digital technology, there is an ever-growing need for apps that cater to our needs and interests. Whether you are looking for social networking tools, educational resources, fitness trackers, or online shopping platforms, the Google Play Store has you covered. With over two million apps available for download, the Play Store is a one-stop-shop for Android users.
Getting started on the Google Play Store is easy, even for new users. In this article, we will guide you step-by-step on how to download an app from the Google Play Store.
Step 1: Create a Google Account
Before you can access the Google Play Store, you must first create a Google account. If you already have a Google account, you can skip this step. To create a new Google account, go to the Google Sign Up page and follow the instructions provided. You will need to provide your name, date of birth, username, and password.
Step 2: Open the Google Play Store App
Once you have created a Google account, the next step is to open the Play Store app on your Android device. The app is pre-installed on most Android smartphones and tablets, so look for the Play Store icon on your home screen or in your app drawer.
Step 3: Search for the App You Want to Download
Using the search bar at the top of the Play Store app, type in the name of the app you want to download. You can also browse through the categories or check out featured apps on the home screen. Once you have found your desired app, click on it to open the app page.
Step 4: Check the App Details
Before you download an app, make sure to read the app details carefully. This includes the app's description, screenshots, ratings, and reviews. It's important to ensure that the app is genuine and safe to use. You can also verify the authenticity of the app by checking the name of the developer and the number of downloads.
Step 5: Download and Install the App
Once you are satisfied with the app details, click on the 'Install' button. The app will begin downloading and installing automatically. Depending on the size of the app and the speed of your internet connection, the process may take a few seconds or a few minutes. Once the download is complete, you will see a notification on your device. You can then open the app and start using it.