Ways You Can Use Notion as a Student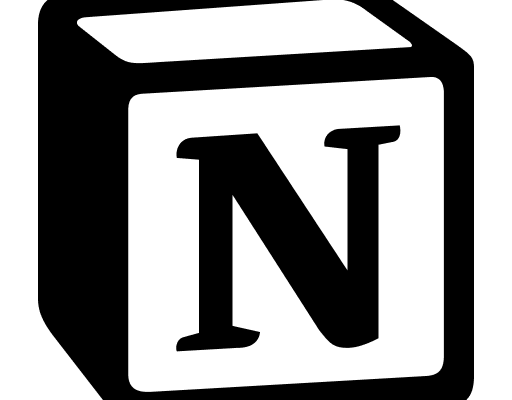 Notion is an all-in-one workspace tool that has taken the world by storm in the recent past. It is a super-flexible platform that allows users to customize it to their needs, making it an ideal tool for students in different fields. As a student, here are some ways you can use Notion to improve your studying experience.
1. Taking Notes

Notion is perfect if you're someone who takes a lot of notes. Its simple yet sophisticated interface makes it easy to organize your notes, class schedule, and other relevant course materials. You can create tables to keep information up-to-date, insert images or videos in the notes, and format text in a way that is easy on the eyes.
2. Keeping a To-Do List
As a student, there is always a lot to do, and you can use Notion to keep track of what needs to be done. You can add new tasks, set priority and due dates to ensure that everything is taken care of. You can also create recurring tasks such as weekly assignments or monthly deadlines, and even share your to-do list with your classmates or professors.
3. Time Management

Notion can also be used to plan out your daily schedule, including classes, study time, extracurricular activities, and social engagements. You can easily create a schedule with Notion's calendar view, and you'll never have to worry about missing classes or deadlines.
4. Project Management
If you're working on a group project, Notion can help you keep everything organized. You can create a page where you can assign tasks to individual members of the group, set deadlines, and track progress.
5. Research

Research is an integral part of most student's life, and Notion can make the process easy. With Notion, you can create a database of research materials and sources, making it easy to access them when you need them. You can also create notes, add tags, and use filters to organize and find the information you need.
6. Meal Planning

Eating healthy is essential, and Notion can help you plan your meals. You can create a database of recipes, compile a grocery list, and even track your calorie intake. This feature is especially useful for students who are living away from home and who do their cooking.
7. Personal Goal Setting
Lastly, Notion can be used to set personal goals and track your progress. You can create a page where you can list your goals, set deadlines, and even add motivational quotes to keep you inspired.
With all these features, Notion is indeed the perfect workspace tool for students. It makes studying more manageable and less stressful, and it is incredibly flexible to adapt to your specific needs. With Notion, you'll be on your way to academic success in no time!