How to Fix Netflix Error Code NW-1-1000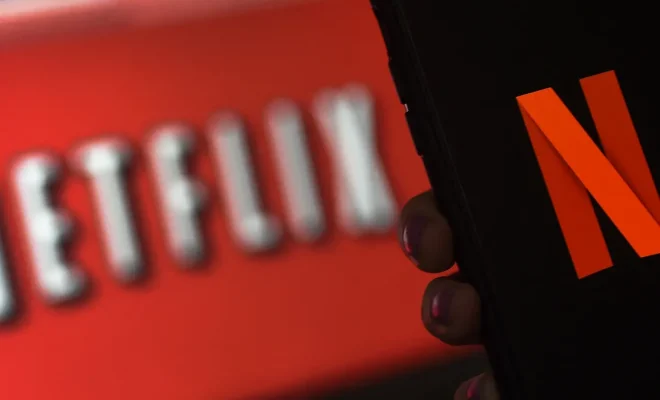 How to Fix Netflix Error Code NW-1-1000
Netflix is a popular streaming platform that offers a wide range of movies, TV shows, and documentaries to its users. However, sometimes users may encounter issues while streaming content on Netflix. One of the most common errors is the NW-1-1000 error code. This error can be caused by a variety of issues, such as network connectivity and server problems. In this article, we will guide you on how to fix the Netflix error code NW-1-1000.
Step One: Check Your Network Connection
The first step is to check your network connection. Make sure that your device is connected to the internet and that there are no issues with your internet service provider. If you are using a Wi-Fi connection, try resetting your router or modem.
Step Two: Restart Your Device
If your network connection is stable and you are still experiencing the NW-1-1000 error code, try restarting your device. This will clear any temporary files or cache that may be causing the error.
Step Three: Clear Your Netflix App Data
If restarting your device does not fix the issue, try clearing your Netflix app data. This will remove any stored data or cache that may be causing the error. To do this, go to your device's settings, then select "Apps" or "Application Manager." Locate the Netflix app and select "Clear Data."
Step Four: Update Your Netflix App
If clearing your app data does not fix the issue, try updating your Netflix app. Go to your device's app store and check for updates for the Netflix app. If there is an update available, download and install it.
Step Five: Contact Netflix Support
If none of the above steps fix the NW-1-1000 error code, contact Netflix support. They will be able to provide further guidance and assistance in resolving the issue.
In conclusion, the NW-1-1000 error code on Netflix can be frustrating, but it can be resolved by following these simple steps. By checking your network connection, restarting your device, clearing your app data, updating your Netflix app, or contacting Netflix support, you can get back to streaming your favorite content on Netflix without any interruptions.