How to Download a Google Doc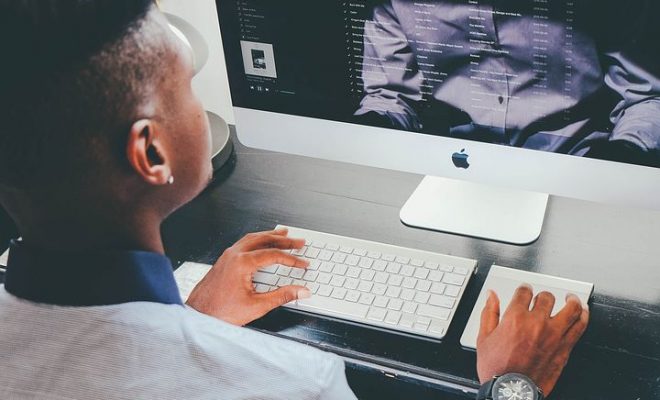 Google Docs is an online word processing tool that allows you to create, edit, and share documents with others. However, sometimes you may need to download a Google Doc to work on it offline or to save a copy for storage. In this article, we'll show you how to download a Google Doc in a few easy steps.
Step 1: Open the Google Doc
To download a Google Doc, you must have access to the document. Open the Google Doc you want to download from your Google Drive or from the shared link you received.
Step 2: Click on "File"
Once the document is open, click on "File" in the top left corner of the page. A drop-down menu will appear with several options.
Step 3: Click on "Download"
From the "File" menu, click on "Download" which is located towards the bottom of the menu. A sub-menu will appear with different formats in which you can choose to download the document.
Step 4: Select the format
Choose the format you need from the sub-menu. You can download the Google Doc in various formats such as PDF (Portable Document Format), Word or ODT (OpenDocument Text).
Step 5: Save the file
Once you have selected the format, the download process will begin. A dialog box will appear, asking you where to save the file. Choose the location according to your convenience and click save.
Step 6: Open the downloaded file
After the download has finished, open the file using the appropriate software. If you downloaded the file in PDF format, it can be opened in Adobe Reader, while for a Word document, use Microsoft Word. For ODT format, you can use LibreOffice, a free open-source software.
Final Thoughts
Downloading a Google Doc is a straightforward process, and you can do it in a few easy steps. Google Docs provides various options for downloading a document, so you can choose the format that suits your needs. Remember to save the file in a safe location and make sure you have the necessary software to open the downloaded document to avoid any issues. With these simple steps, you can now download your Google Docs and work on them offline or store them for future use.