How to Do Multi-Monitor Gaming in Windows 11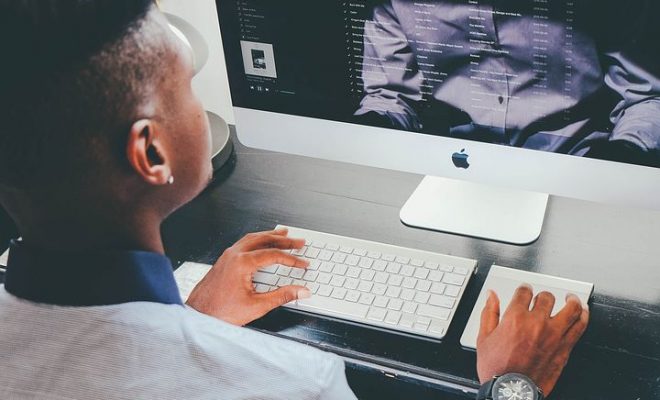 As a gamer, having a single monitor can sometimes be a hindrance, limiting your field of view and making it difficult to handle multiple applications at once. However, with Windows 11, you can easily set up a multi-monitor gaming setup that allows you to game on multiple monitors simultaneously. Here is a step-by-step guide on how to do multi-monitor gaming in Windows 11.
Step 1: Check Your Hardware
Before you begin, ensure that your PC or laptop supports multiple displays, i.e., has more than one display port or HDMI output. Also, ensure that your graphics card is powerful enough to support multi-monitor gaming.
Step 2: Connect Your Monitors
Connect the monitors to your PC or laptop using the compatible cords or cables. Windows 11 will automatically detect the monitors and display them as separate screens.
Step 3: Adjust Display Settings
Head to Settings > System > Display. Here, you can adjust the resolution, orientation, and scaling of the monitors. You can also rearrange the monitors' positioning and identify your primary display, which will be designated as monitor 1.
Step 4: Adjust Gaming Settings
Open up your preferred game and go to the game settings. Here, you can adjust the in-game resolution, graphics, and other settings to your desired preferences.
Step 5: Launch Your Game
Launch your game and navigate to the video settings in the game's settings menu. Select "Display Resolution" and choose the resolution that matches your multi-monitor configuration. Enable borderless windowed mode or full-screen mode in the game settings.
Step 6: Enjoy Your Multi-Monitor Gaming Setup
Once your game launches, it should span across all your monitors, giving you an immersive and wide-angle gaming experience. You can use your primary screen to control your game and have your secondary screen display information like your game's chat box, video tutorials, or a live stream.
In conclusion, setting up a multi-monitor gaming setup in Windows 11 is not as complicated as it seems. Follow these steps, and you'll be well on your way to an immersive gaming experience across multiple screens. Just make sure that your hardware is up to gaming standards and that you've adjusted your in-game settings accordingly.