How to Create New Folders to Organize Mail in Outlook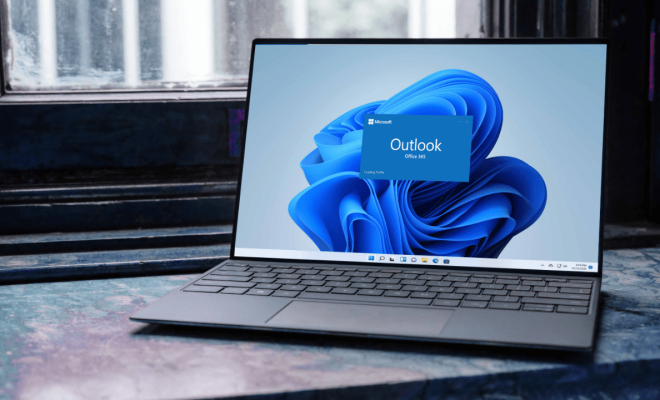 As an Outlook user, you may find it challenging to locate important emails in your inbox when they are mixed up with irrelevant messages. This is where creating new folders in Outlook comes in handy. New folders help you organize your mail better and make it easier to find them when you need to access them. Here's how to create new folders to organize your mail in Outlook.
Step 1: Open Outlook and navigate to the folder list on the left-hand side of the screen.
Step 2: Next, right-click on the folder you want to create a new subfolder in. It could be the inbox or any other folder of your choice.
Step 3: On the context menu, click "New Folder."
Step 4: In the "Create New Folder" dialog box, enter a name for the new folder in the "Name" field.
Step 5: The next field, "Folder contains," allows you to choose where the folder should be created. By default, it will be created under the current folder.
Step 6: Under the "Select where to place the folder," choose the location where you want the folder to appear in. This could be your inbox or any other folder.
Step 7: After selecting the folder location, click "OK" to create the new folder, and it will appear in the selected location.
Step 8: To move existing emails to the new folder, drag and drop them from the inbox or the original folder to the newly created folder.
Step 9: To create subfolders, right-click on the folder you want to create a subfolder in, and repeat steps 3 to 7. When creating subfolders, ensure that you choose the correct location for the subfolder.
In conclusion, creating new folders is a simple process that can make your Outlook experience more efficient. You can customize your new folders with unique names and designate them for specific types of emails, such as work emails or personal emails. By following these steps, you can easily create new folders in Outlook and organize your mail more efficiently.