How to Create and Manage Projects in Google Docs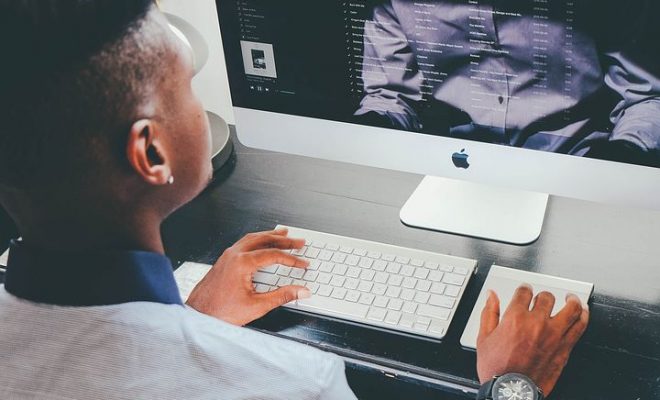 Google Docs has grown to be one of the go-to tools for creating and managing projects in a collaborative environment. With Google Docs, you can work on projects with team members or colleagues in real-time, from anywhere in the world, provided you have a stable internet connection.
In this article, we will outline how to create and manage projects in Google Docs.
1. Create a new Google Docs project
The first step in creating a new project in Google Docs is to open Google Drive on your web browser or mobile device. Click on the "New" button and select "Google Docs" from the dropdown menu. This will open a new blank document, which you can rename to reflect the name of your project.
2. Share the new document with your team members
Sharing your new document with your team members is the next step. Click the "Share" button in the top right corner of the window and enter the email addresses of your team members. You can also specify the level of access that each team member has (edit, comment, or view), to ensure that everyone is working together effectively.
3. Set up project goals and objectives
Before you start working on the project, take some time to define what the goals and objectives are. You can do this by creating a project roadmap, outlining the steps that need to be taken to achieve the project goals, and assigning responsibilities to each team member.
4. Schedule project milestones and deadlines
Once you've defined the project goals and objectives, the next step is to set up a schedule for specific milestones and deadlines. This will help everyone on the team understand what needs to be done, and by when. You can use Google Calendar or other calendar tools to schedule these deadlines and make sure everybody is on the same page.
5. Work on the project together in real-time
Google Docs allows team members to work together on the same document simultaneously! This means you can see what others are doing in real-time, access version history, and track changes. This can help reduce the risk of errors or delays due to miscommunication.
6. Review the progress and make necessary changes
Reviewing the progress of the project is crucial to ensure that everything is on track. You can use Google Docs to create a progress report dashboard that allows team members to track the status of their work and to determine what needs to be done next.
7. Wrap up the project and archive it
Once the project is completed, you can wrap it up by creating a summary document that outlines the project results and whether or not the goals were achieved. It is always a good idea to archive the document in Google Drive for future reference.
In conclusion, managing project documentation in Google Docs is incredibly useful for any company or team that wants to get work done quickly and efficiently. By following these steps, you can create a project that runs smoothly, reduces miscommunication, and delivers results to the satisfaction of all stakeholders.