How to Create and Manage a WhatsApp Group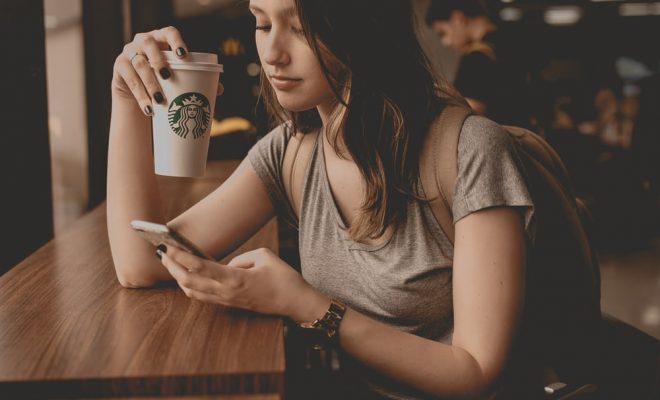 WhatsApp is not only a reliable communication platform for individuals but also for groups. A WhatsApp group is a space where you can communicate with multiple contacts with a single message. Creating and managing a WhatsApp group is easy and straightforward. Keep reading to find out how to create and manage your own WhatsApp Group.
Creating a WhatsApp Group
To create a WhatsApp group, follow these simple steps:
1. Open WhatsApp on your phone and tap on the "Chats" tab.
2. Click the "New Group" icon located at the top of the screen.
3. From your contact list, select the members you want to include in the group. You can include up to 256 members in a single group.
4. Type a group name that will give a clear idea of the group's members and purpose.
5. Add an optional group picture by tapping on the camera icon.
Once you've completed these steps, your new WhatsApp group will be created.
Managing a WhatsApp Group
As a group admin, you have several options to manage the group effectively.
Here are some tips to keep in mind:
1. Set Group Rules: The first thing to do is to set group rules explaining the group's purpose and guidelines that all members should follow. The rules should highlight topics that
should not be discussed and how members should communicate with each other.
2. Manage Participants: As a group admin, you can manage the group's participants by adding or removing members. You can also change group participants' roles to admin or
member.
3. Mute Notifications: When a group becomes too noisy, the constant notification can be distracting. With WhatsApp, you can mute notifications for the group chat temporarily for
eight hours, one week, or even a year.
4. Remove Distractive Content: As an admin, you can quickly remove any posting that goes against the group's guidelines, spam messages, or unwanted content.
5. Stay Active: With WhatsApp, communication is vital, and for the group to remain active, the admin needs to also be active by sharing updates and other valuable content that will
keep the group engaged and updated.
Creating and managing a WhatsApp group is easy, and it allows for efficient communication with multiple contacts. Follow these simple steps to create and manage a WhatsApp
group, and get the best out of effective communications.