How to Clear Recent History in Safari on iPhone and iPad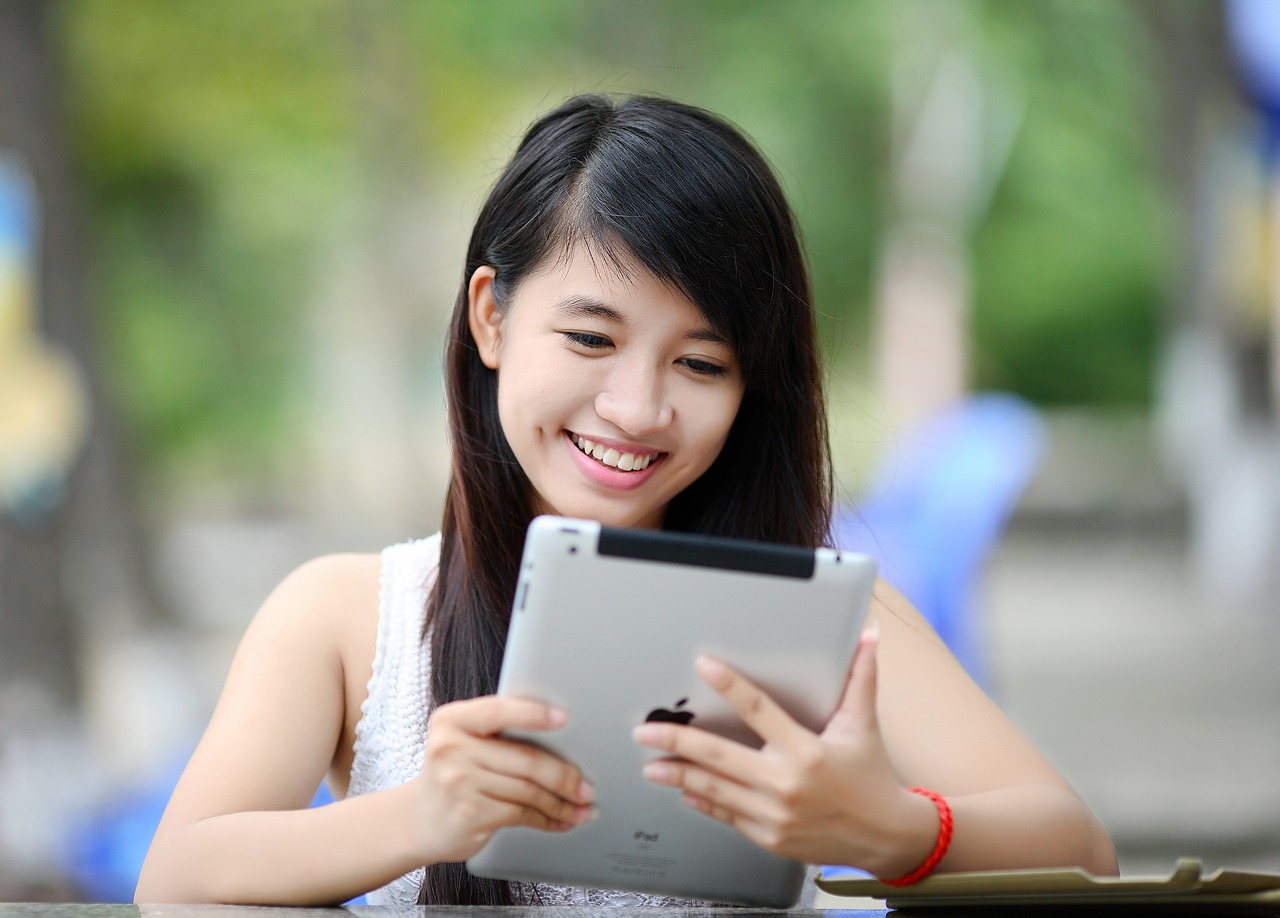 Safari is one of the most popular browsers on the iPhone and iPad. It allows users to browse the internet at a fast pace and conveniently. However, it is essential to clear recent history on Safari to avoid privacy infringement. Therefore, we will provide a step-by-step guide on how to clear recent history in Safari on iPhone and iPad.
Step 1: Open Safari
To start, you need to open the Safari browser on your iPhone or iPad. Look for the app on your home screen or through the controlled center. Tap on the app to launch it.
Step 2: Access the History Tab
In the Safari browser, you will notice the three vertical lines symbol located at the bottom of the screen. This symbol represents the "History" tab on the browser. Tap on the icon to access the history tab.
Step 3: Clear Recent History
On the history tab, you will find an option to "Clear" at the bottom of the screen. Tap on the "Clear" option to proceed with erasing your browsing data.
Step 4: Select Time Range
On selecting the "Clear" option, you will notice a pop-up window with various time range options. Select any of the options based on the timeframe you want to erase. For instance, you can clear browsing data for the "Last hour," "Today," "Yesterday," "Last 48 hours," "Last week," or "All-Time."
Step 5: Clear History
After selecting a time range, tap on the "Clear History" option located below the time range selection. This option will erase all browsing data for the selected time range.
Conclusion
Clearing browsing history on Safari on your iPhone and iPad should always be your top priority. It helps protect your privacy and sensitive data from being revealed. By following the above step-by-step guide, you can quickly clear the recent history on Safari on your iPhone or iPad. Protect your privacy and enjoy safe browsing on the go.