How to Change the Keyboard on Your Android Phone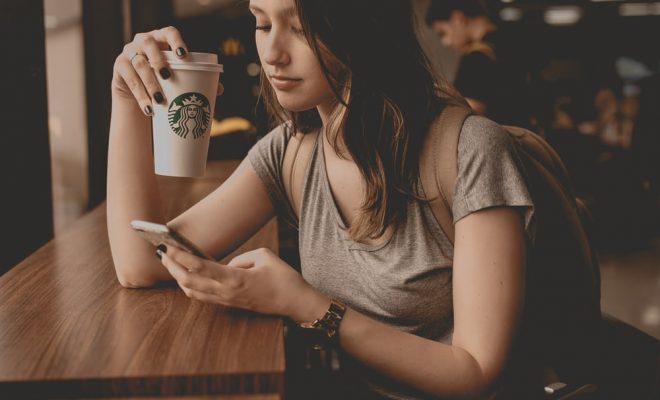 Are you tired of the default keyboard on your Android phone and looking for ways to change it? Well, you're in luck! Changing the keyboard on your Android device is a fairly straightforward process that can be done in just a few simple steps. In this article, we'll guide you through the process of changing your keyboard so you can type more comfortably and efficiently.
Step 1: Download a New Keyboard
The first step in changing your keyboard is to download a new one from the Google Play Store. There are plenty of keyboard options available on the Play Store, including Gboard, SwiftKey, and Google Indic. Each of these keyboards comes with unique features, so be sure to choose one that meets your requirements.
Step 2: Install the Keyboard
After downloading the new keyboard, the next step is to install it on your Android device. To do this, open the Google Play Store app on your phone, then find the keyboard you want to install and click on the "Install" button. Wait for the app to download and install, and then click on the "Open" button to launch it.
Step 3: Set the New Keyboard as Default
Once you've launched the new keyboard app, you'll need to set it as the default keyboard on your Android device. To do this, go to Settings -> Language & Input -> Current Keyboard -> Choose Keyboards. Now, select the new keyboard you just installed and then toggle on the "Use this keyboard by default" option.
Step 4: Customize your Keyboard
After setting your new keyboard as default, you can customize it to your liking. Most keyboards come with different themes and layouts that you can choose from. You can also enable typing suggestions, add new languages to the keyboard, and enable different input methods like swipe-typing or voice-typing. Spend some time exploring the settings menu to find features that suit your typing style.
Step 5: Test your New Keyboard
Now that you have successfully installed and customized your new keyboard, it's time to put it to the test. Try typing out some words and sentences to see how it feels. If you're satisfied with the new keyboard, then you're done! If not, you can always try downloading another keyboard app and following the same steps until you find one that suits your needs.
In Conclusion
Changing the default keyboard on your Android phone can improve your typing experience and make it more enjoyable. By following these simple steps, you'll be able to install and customize a new keyboard app in no time. So go ahead and try out some new keyboards to find the perfect one for your device and your typing style. Happy typing!