How to Change the Resolution of a Photo on My Computer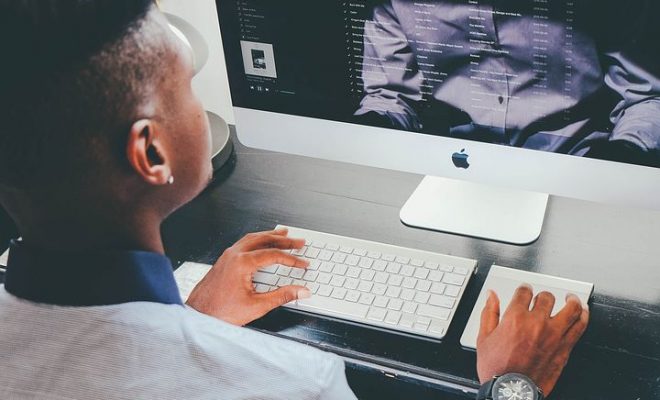 Have you ever taken a photo that turned out great but was in a resolution that was too low for the purpose you needed it for? Maybe you want to print the photo out in a larger size, but it becomes blurry and pixelated. Fortunately, changing the resolution of a photo on your computer is a simple process.
Here is a step-by-step guide on how to change the resolution of a photo on your computer:
Step 1: Open the photo
Open the photo you want to change the resolution of on your computer. Right-click on the photo and select "Open With" and then choose your preferred photo editing software.
Step 2: Resize the image
In your photo editing software, go to the "Image" tab and select "Resize." You can also usually find this feature in the "Edit" or "Tools" tabs. A new window will appear with options for resizing the image. Ensure that the "Maintain aspect ratio" box is checked, so the image doesn't become stretched or distorted.
Step 3: Adjust the resolution
You will want to adjust the resolution to the desired size. The resolution is measured in pixels per inch (PPI) or dots per inch (DPI) and should be adjusted based on what the image will be used for. For example, if it is a web graphic, use a resolution of 72PPI. If it is a printed photo, use a resolution of 300PPI or higher for a high-quality print.
Step 4: Save the new image
Once you have adjusted the resolution, decide on a new file name and save the new image separately from the original. This way, you won't overwrite the original photo and can always go back to it if needed.
In conclusion, changing the resolution of a photo on your computer is a simple process that can be done with many different photo editing software applications. Keep in mind that adjusting the resolution of an image may affect its quality or sharpness, so be sure to choose the right resolution for the intended output. With these simple steps, you can easily change the resolution of any photo to fit your needs.